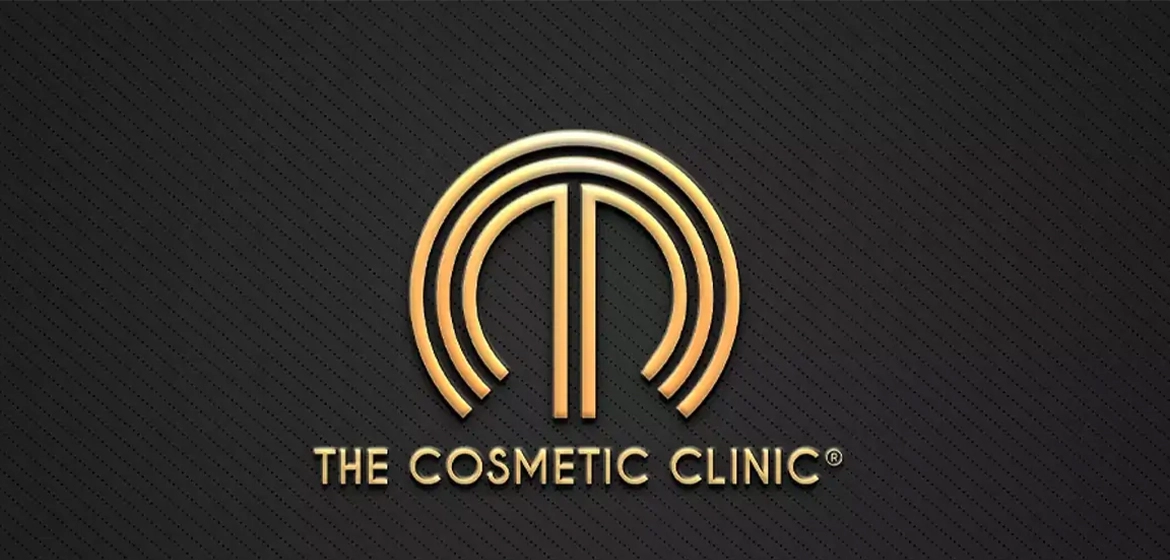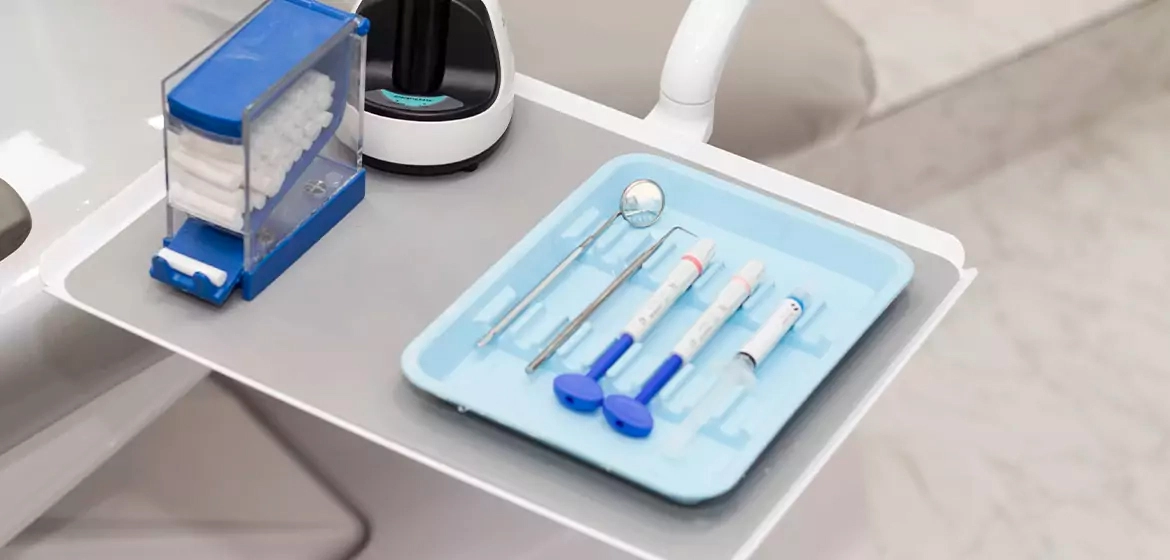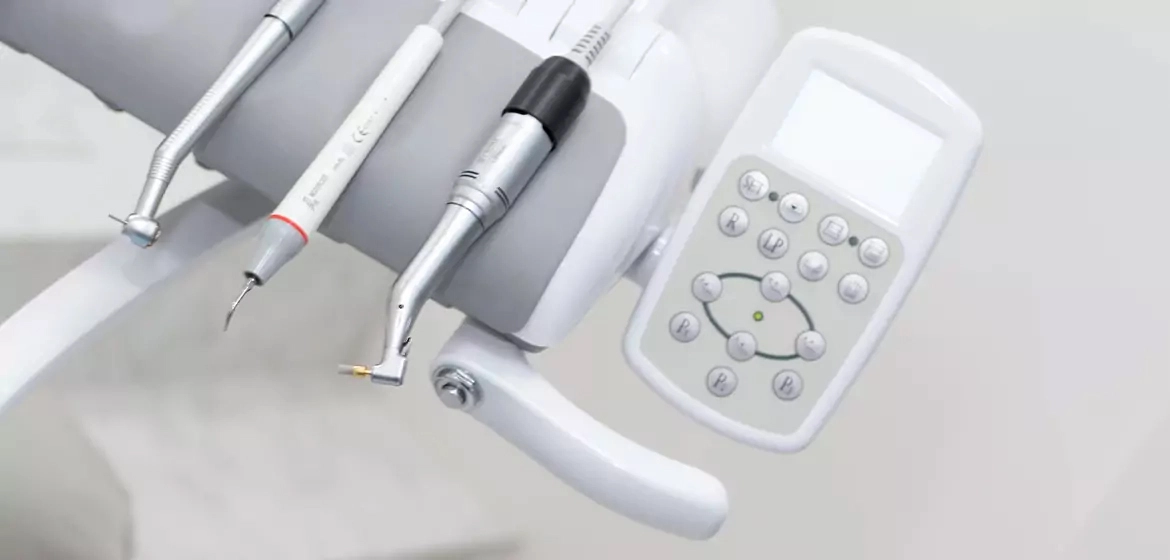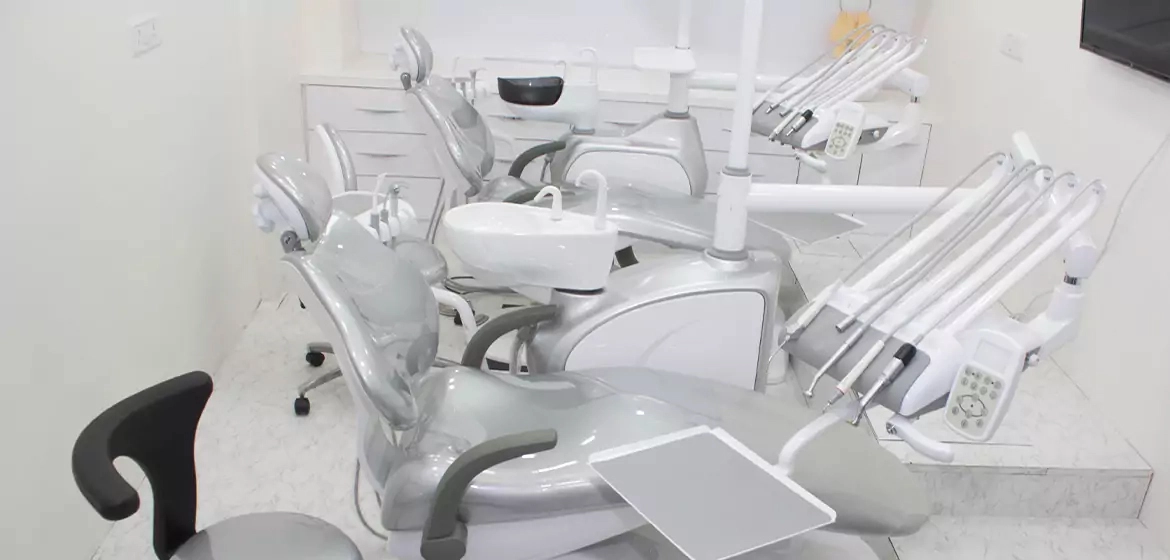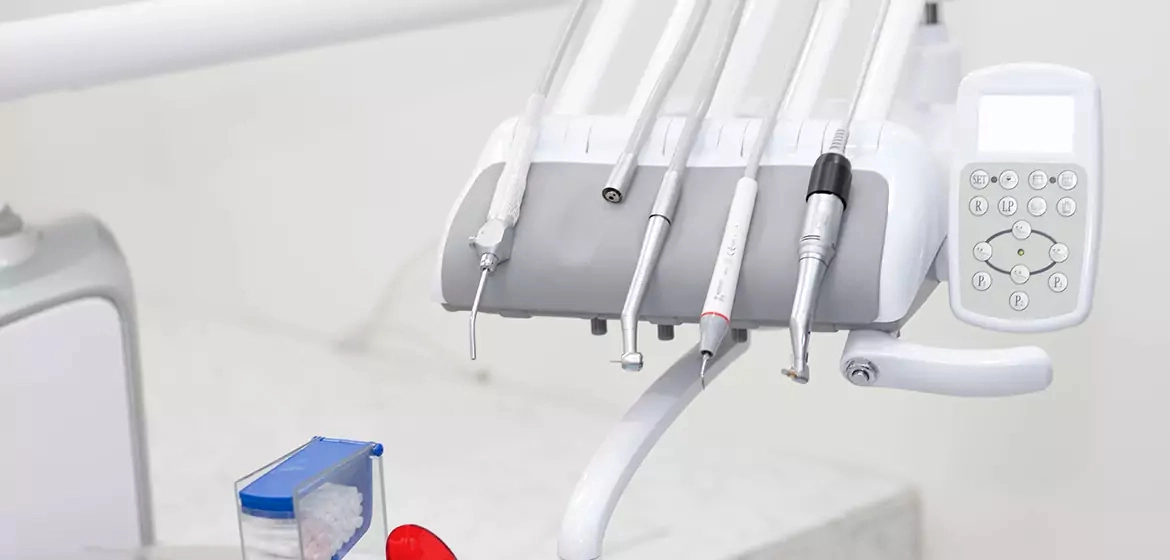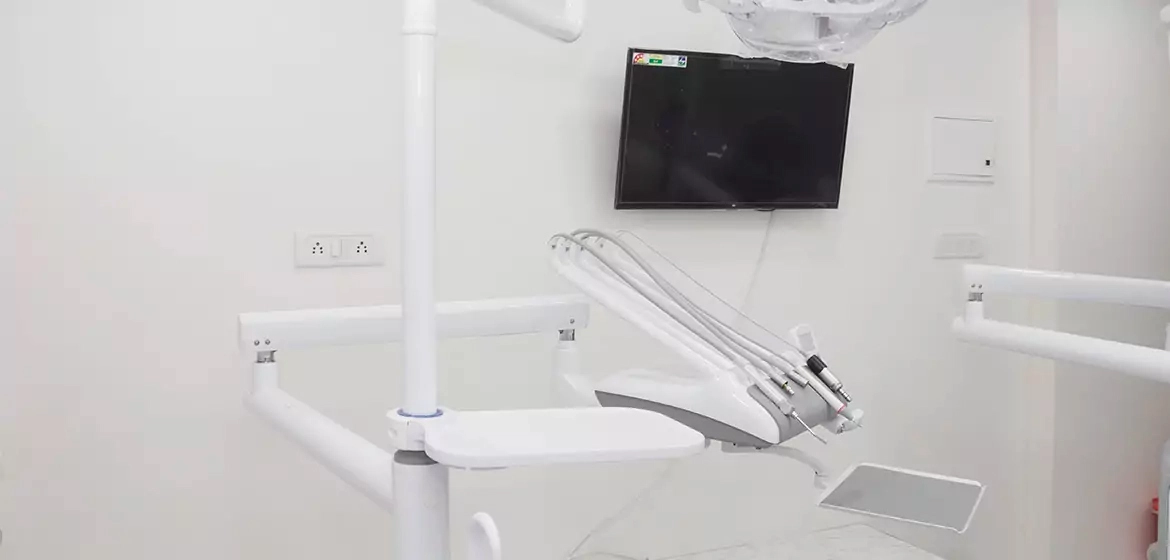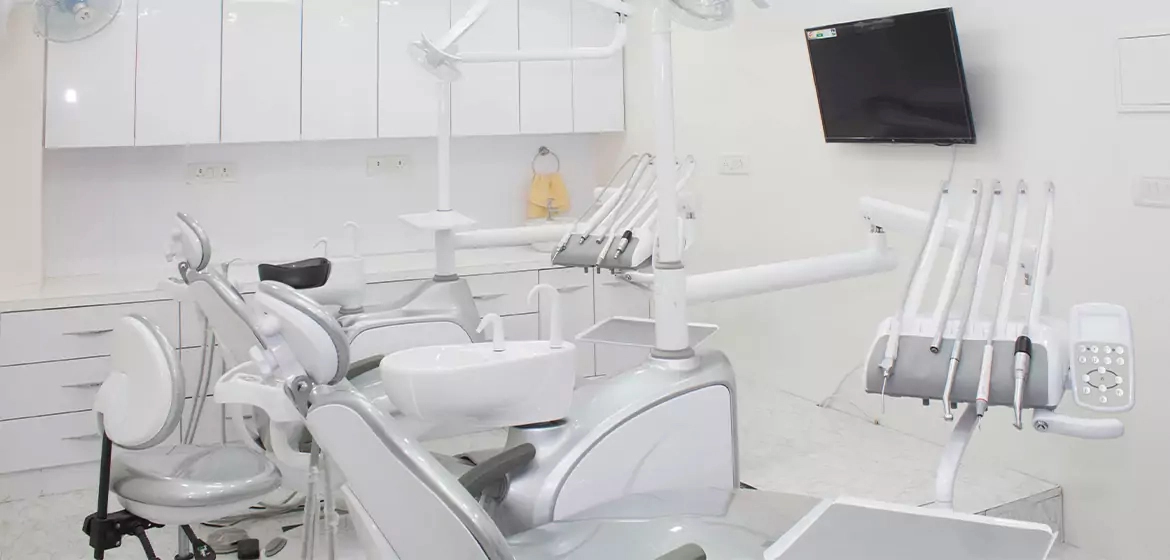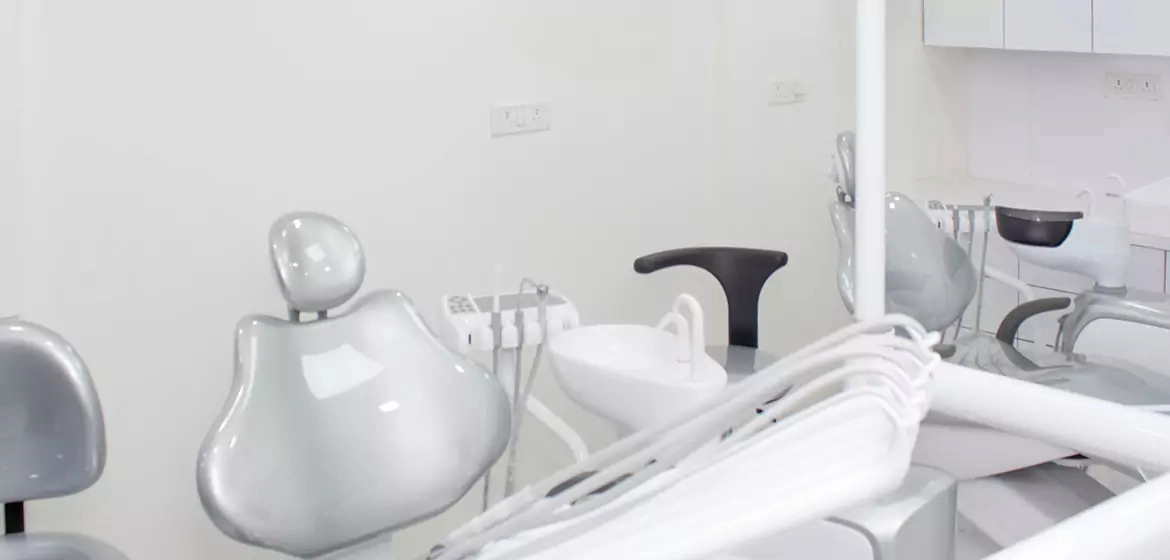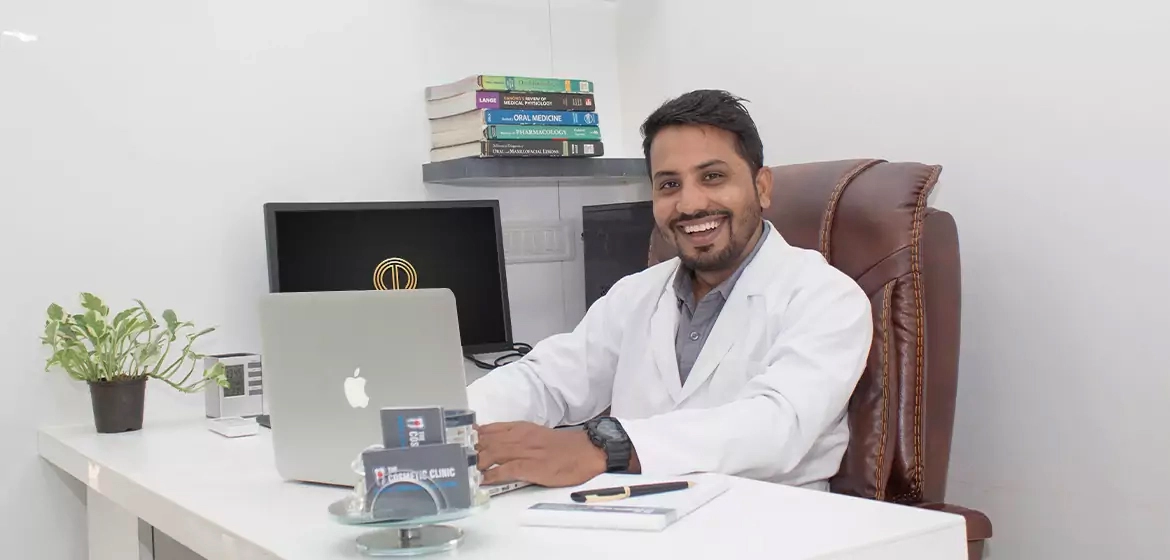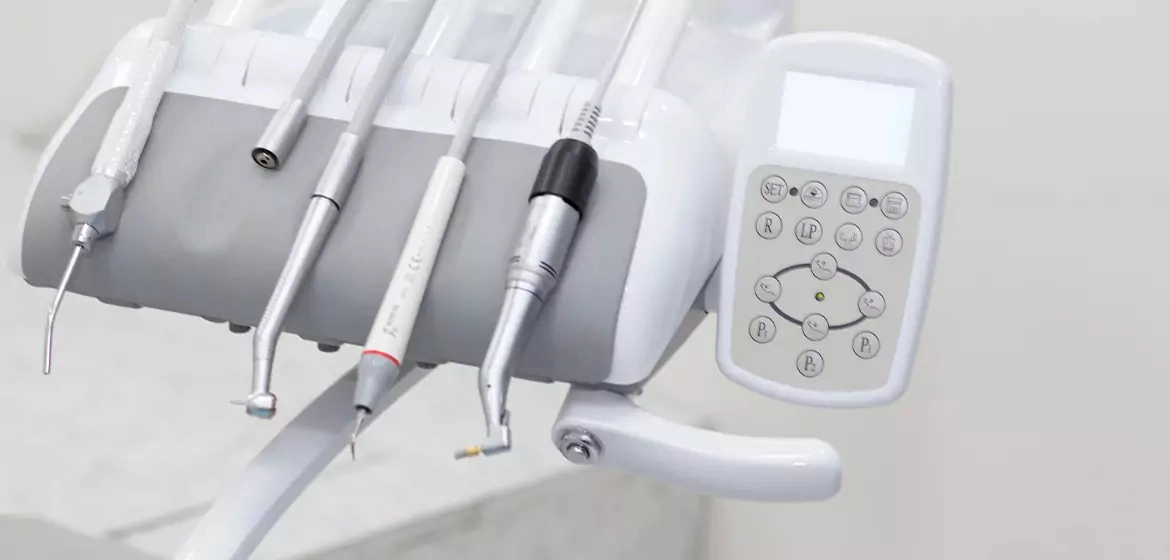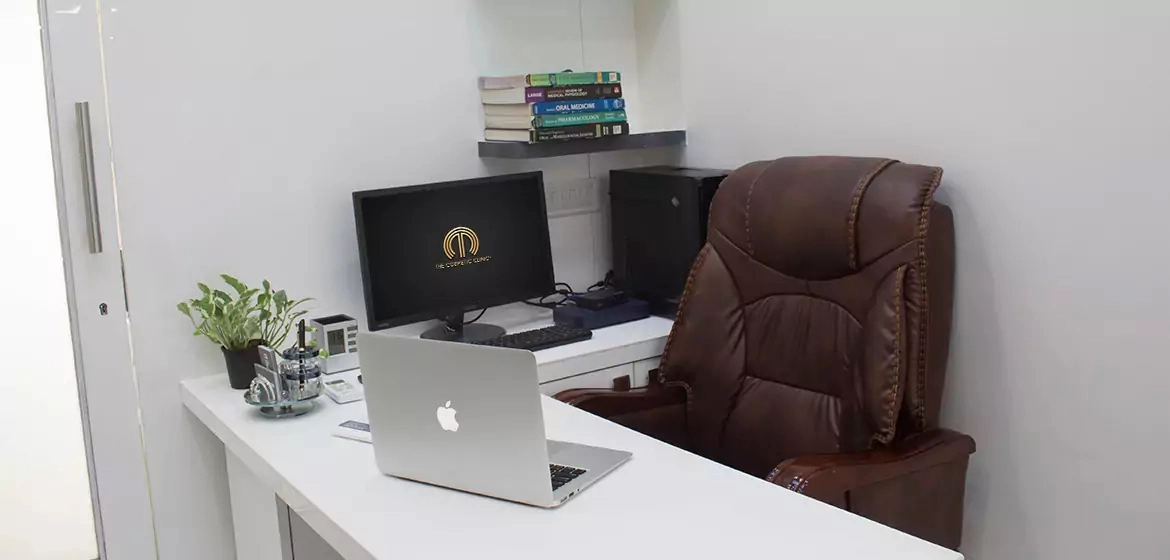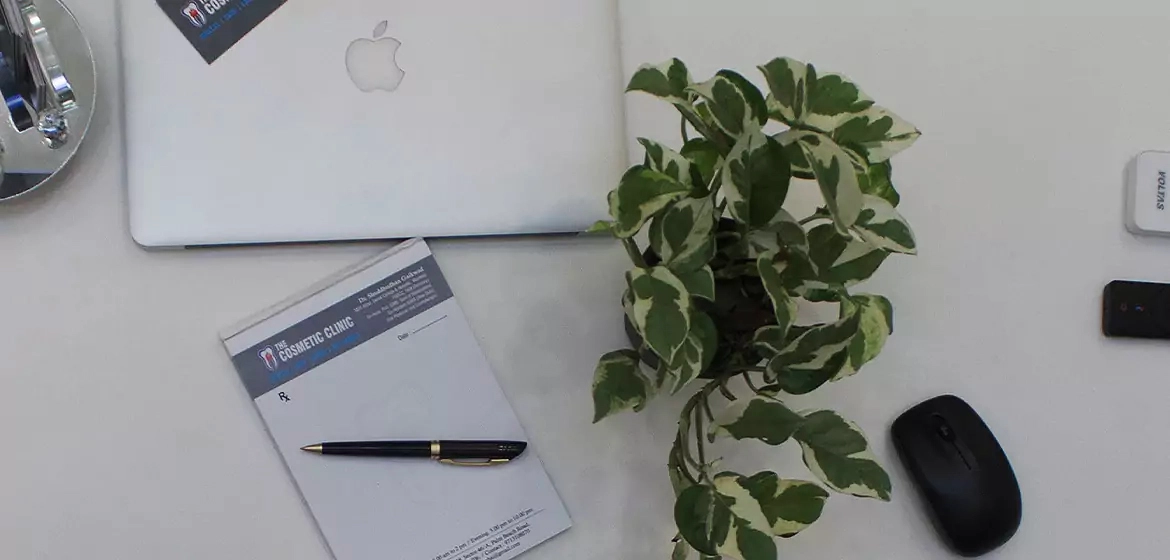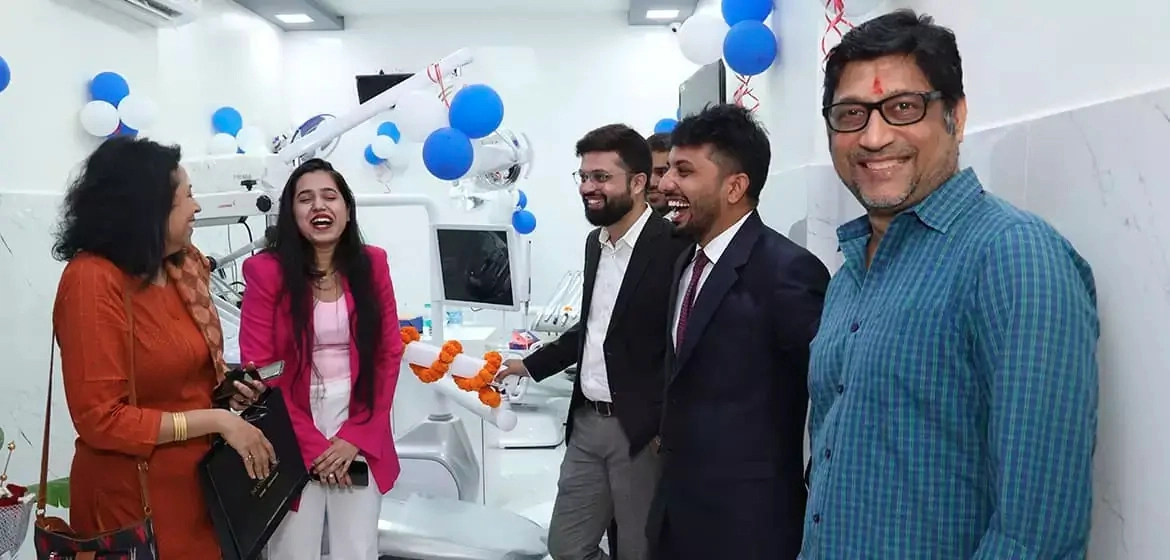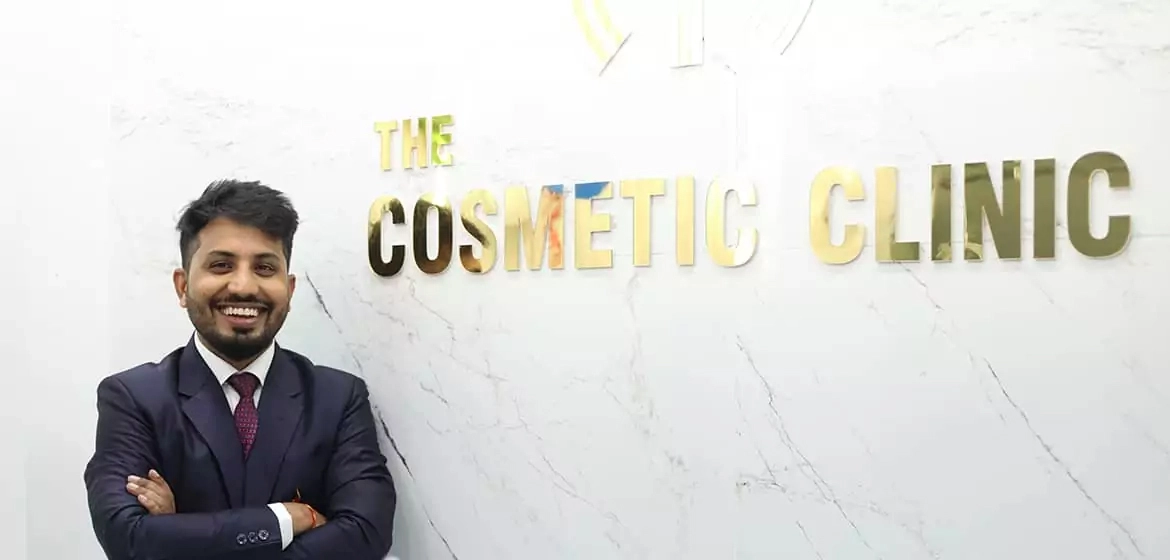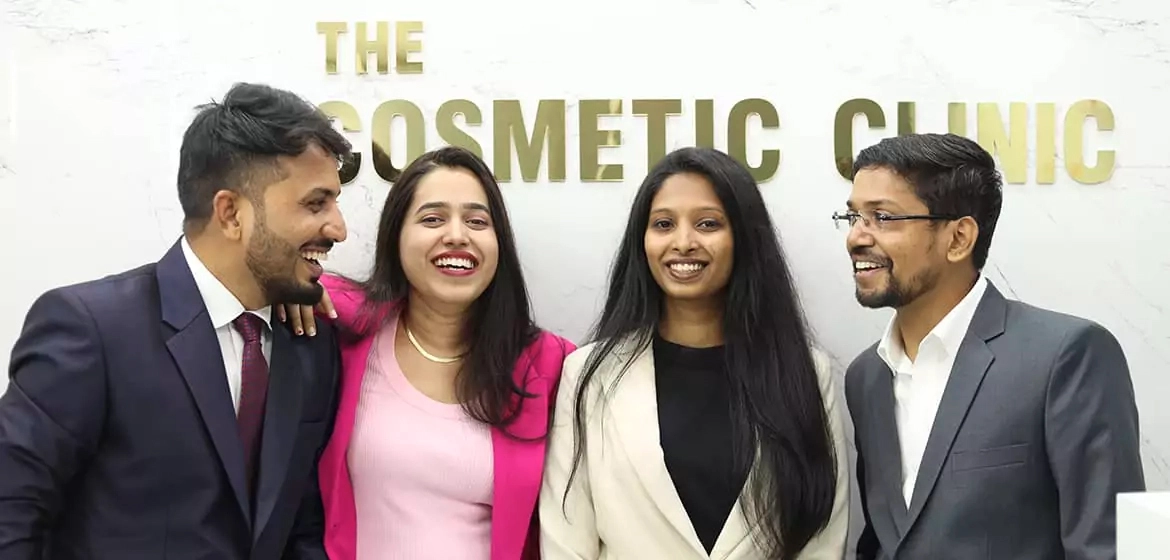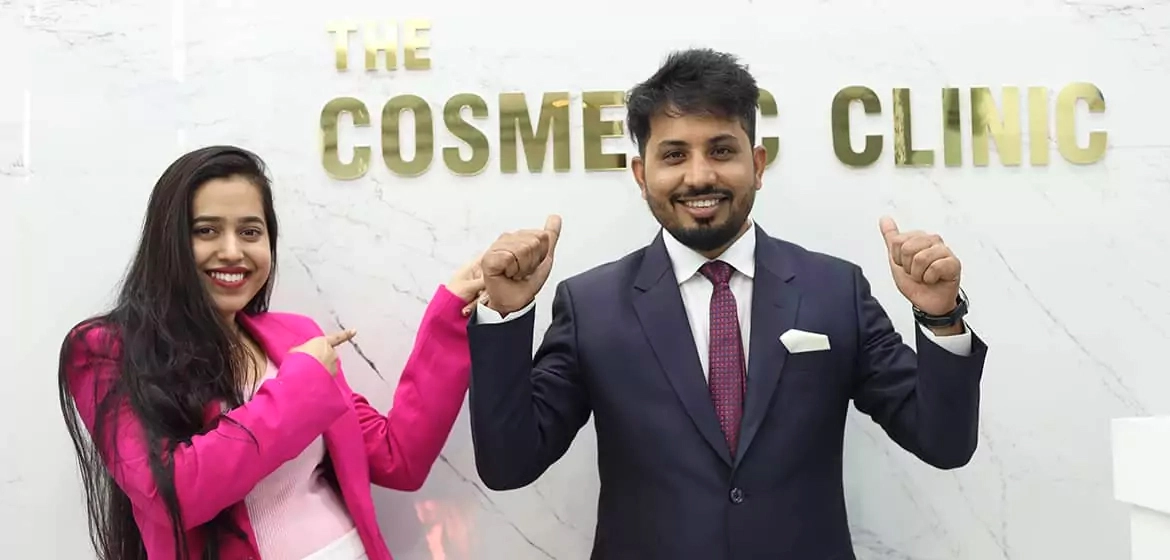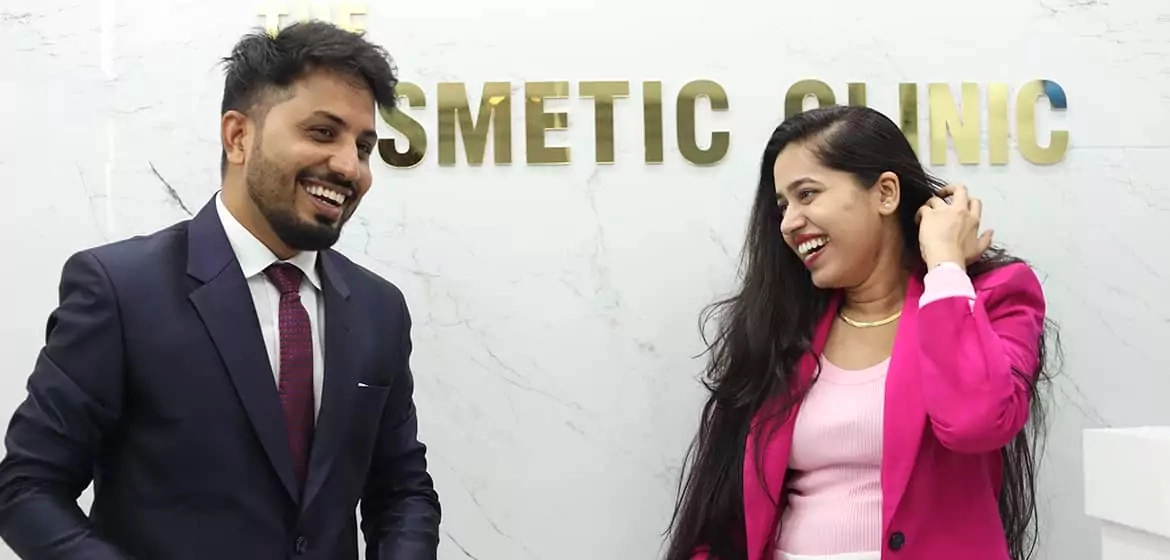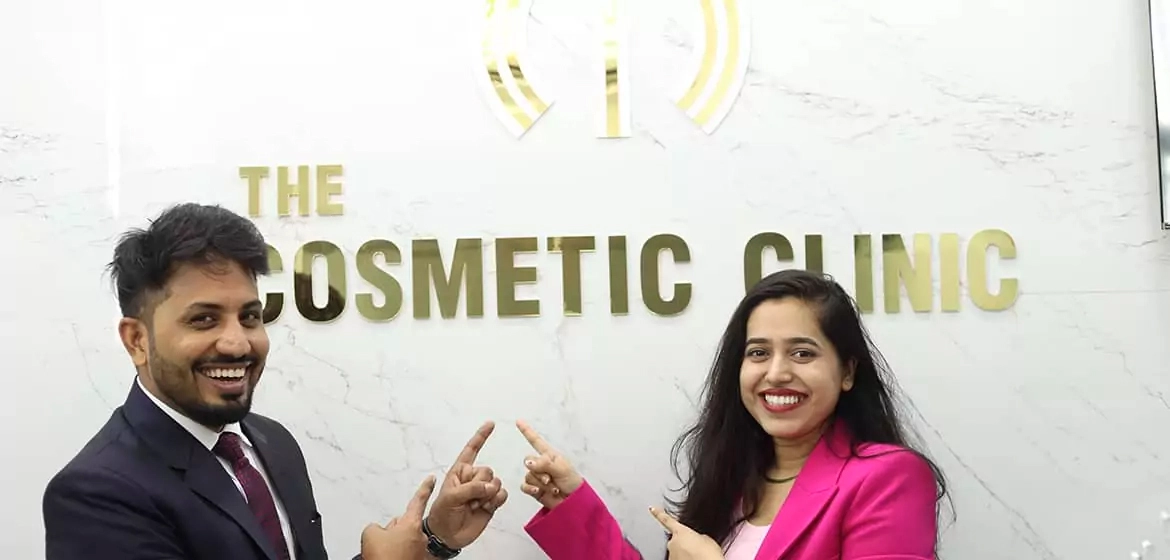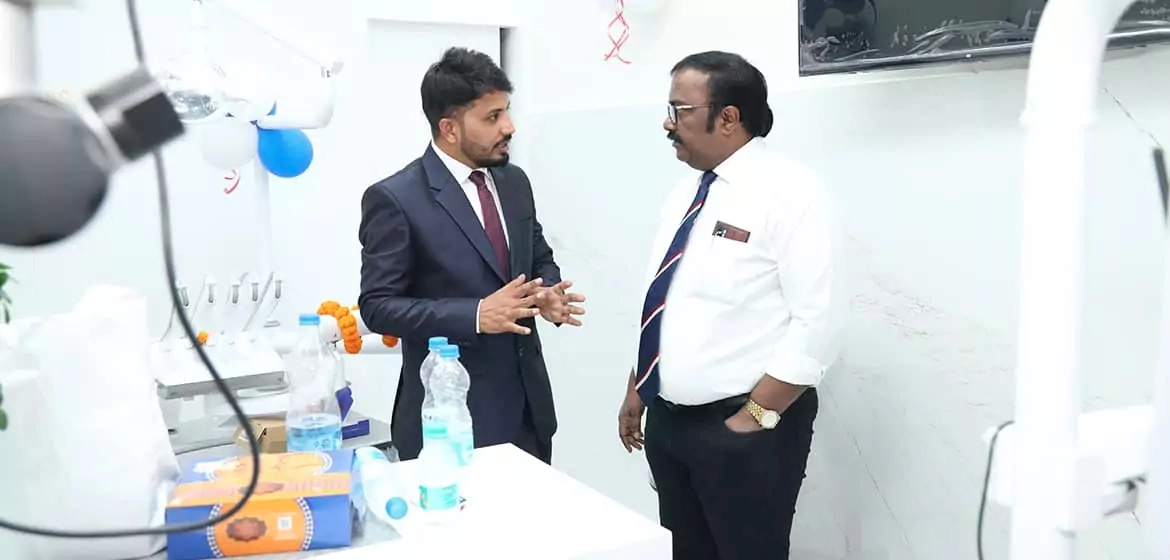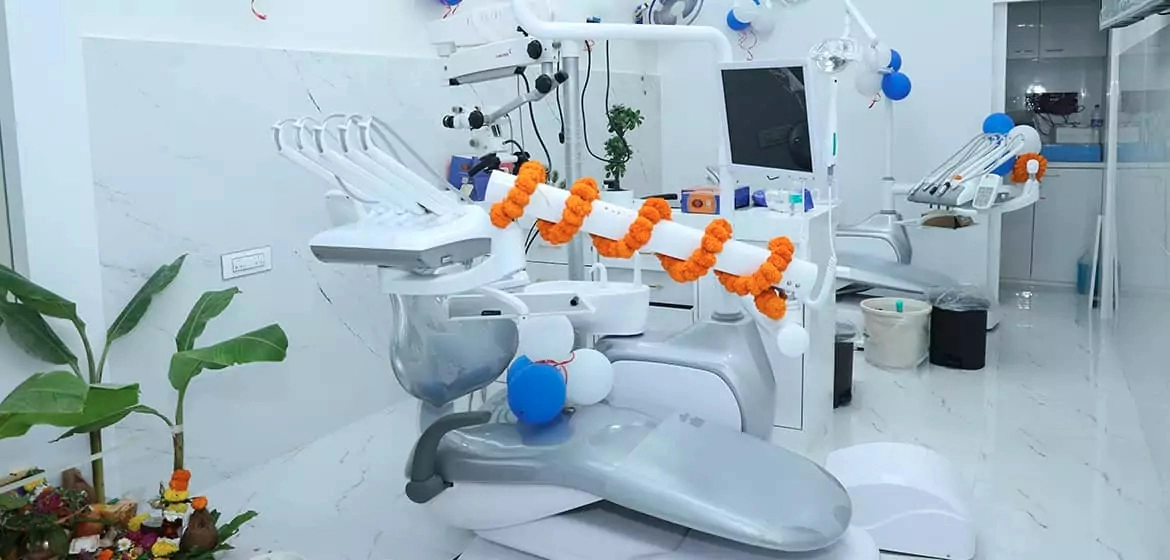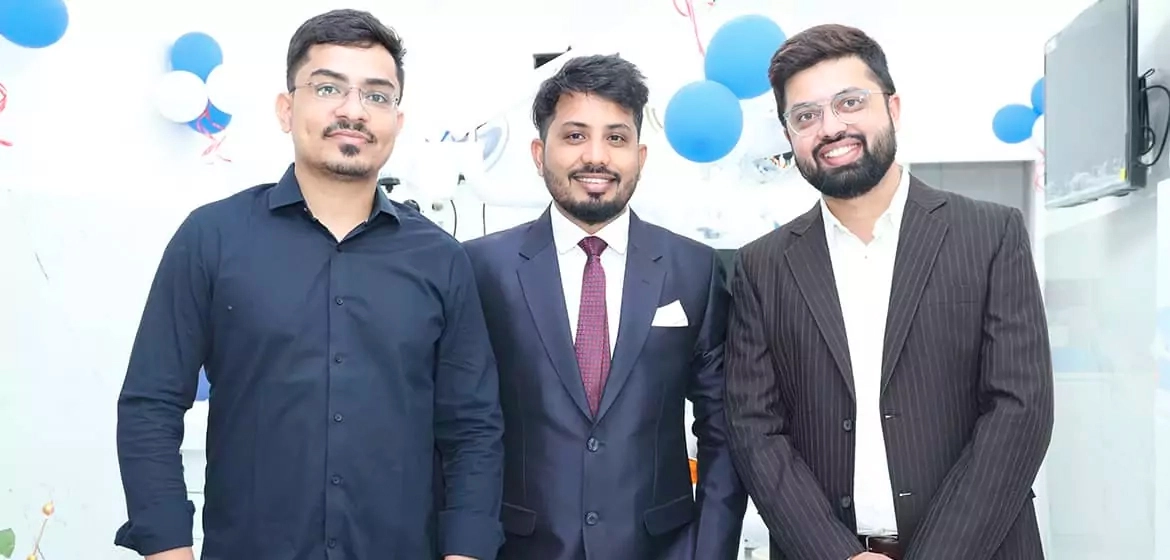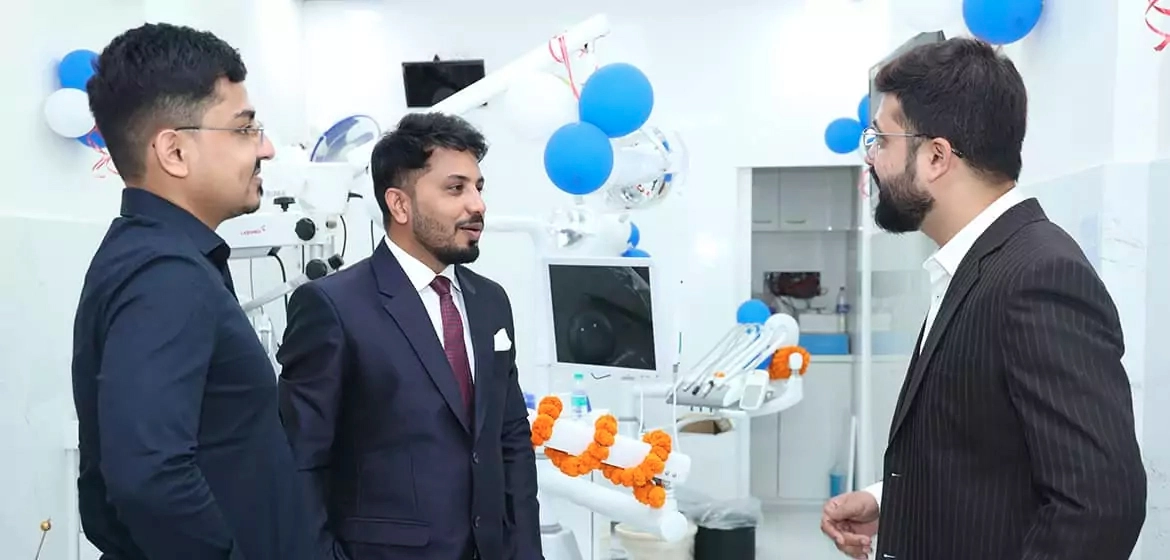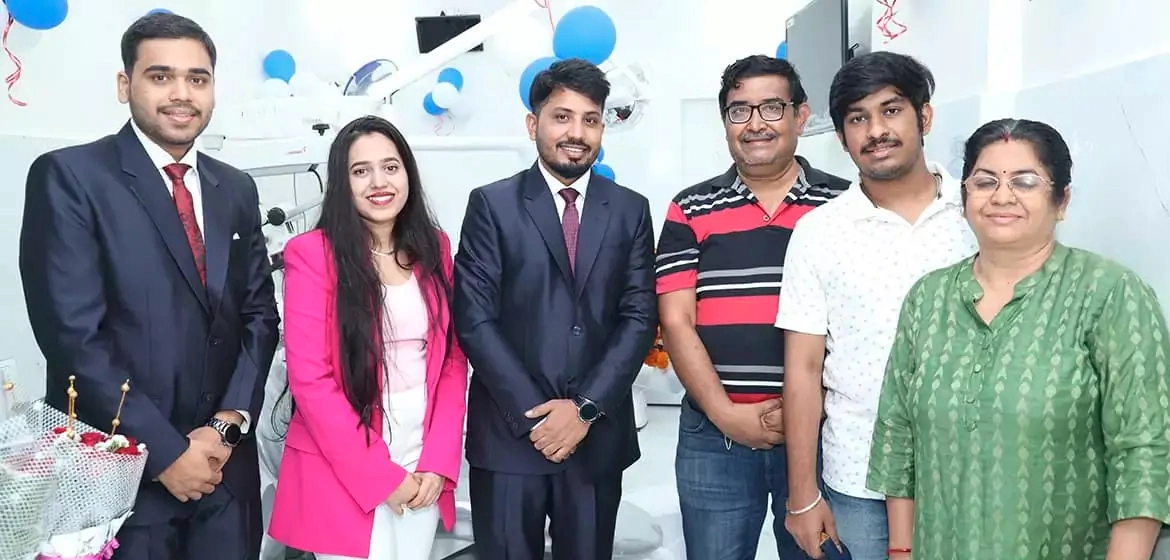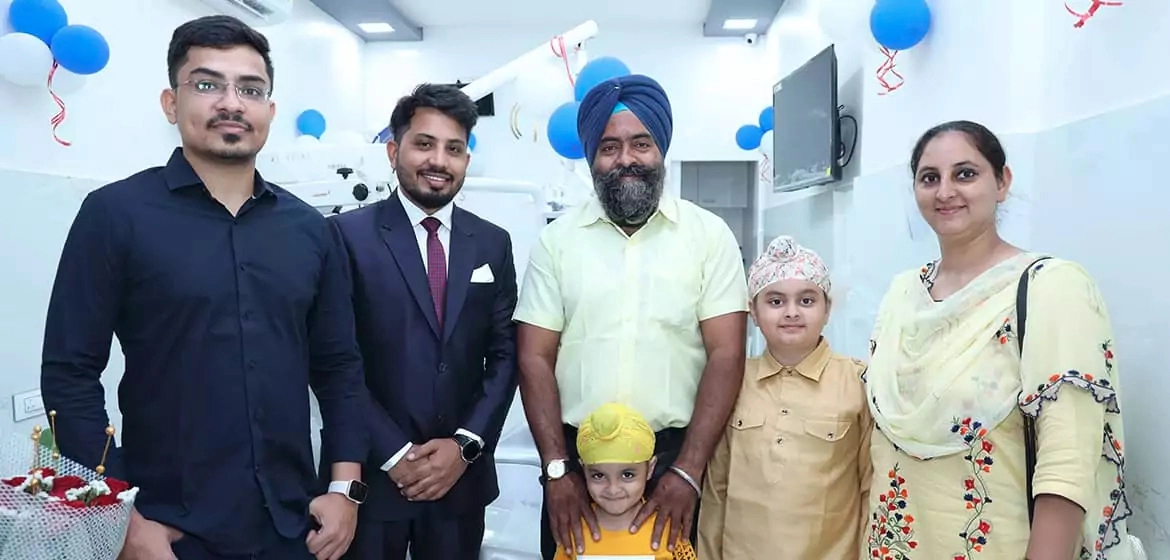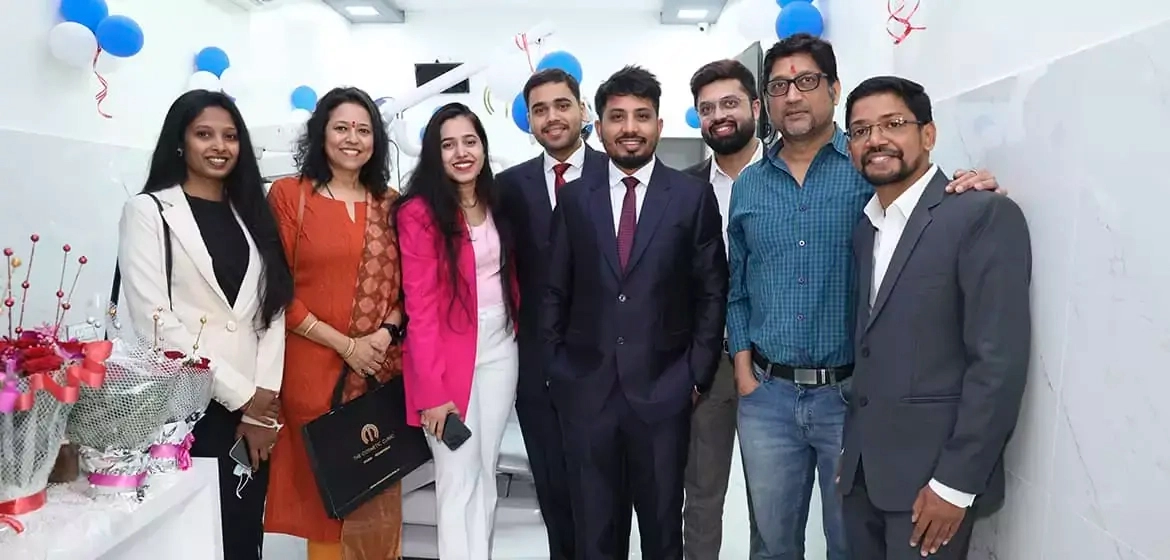 We are making dental treatments accessible and affordable. The Cosmetic Clinic is a well-renowned dental clinic in Seawoods, where the best dentist in Navi Mumbai, Dr. Shuddhodhan Gaikwad, offers the best results for his patients. Our dentist in Seawoods believes in providing the most suitable dental treatment that solves the patient's problem. At our dental clinic in Seawoods, our dentist provides dental treatments for root canals, dental implants, full mouth rehabilitation, braces & aligners, crowns & bridges, teeth whitening, teeth cleaning, denture & veneers, wisdom tooth extraction, and much more. Dr. Gaikwad is the best pediatric dentist in Seawoods, as he provides dental treatments for kids with proper care and compassion. Our dental clinic in Seawoods is equipped with advanced technology that makes our dental treatments reliable and brings the best result to the patients. These technologies help our orthodontist in Seawoods carry out critical surgeries easily, and his experience and techniques make it painless. At our dental hospital in Seawoods, you get the best root canal treatment cost, as our dentist works to create an oral healthy mass, and we don't want cost to be a factor for you to postpone your treatment.
At our clinic, we take pleasure in the care we give to our patients, including those seeking dental care. All things considered, we welcome patients and provide advantages in both health and dental matters, and we are committed to providing exceptional dental services to our patients. We take great pride in making your first experience with us enjoyable and maintaining long-term relationships with all of our patients, including those looking for a dentist in Seawoods, Navi Mumbai.
The item that we take a crack at ordinary is our clinic theory, including our dental clinic in Seawoods. As a family-run practice, we are dedicated to excellence in a friendly and caring environment, and we are committed to providing the highest quality dental care to our patients. In the years ahead, we look forward to creating joyful, solid, and magnificent grins for you and your family, and we strive to be the best dental clinic in Seawoods and Vashi for all your dental needs..
Know More
Our Features

10+ Years of experience
Our years of experience make us the ideal choice for your dental care. The journey has taught us some valuable lessons.
International standard equipment
Our dental clinic is equipped with some International Standard Equipment that helps us make dental treatments quick and easy and delivers great results to the patient.
Painless dental treatments
Dental pain is the worst of all pain. Our professionals are well-rehearsed with the techniques to make your dental treatments painless.
Highly qualified professionals
Our clinic is backed by highly qualified professionals who provide the best treatments and listen to their patients carefully and patiently. We believe that being a doctor is primarily about the mindset.
Committed to quality
Results mean everything to us. Our patients' painless and happy smiles mean the world to us!
Specialized skin care treatments
The Cosmetic Clinic offers the best and the safest specialized skin care treatments with zero side effects and allergic reactions.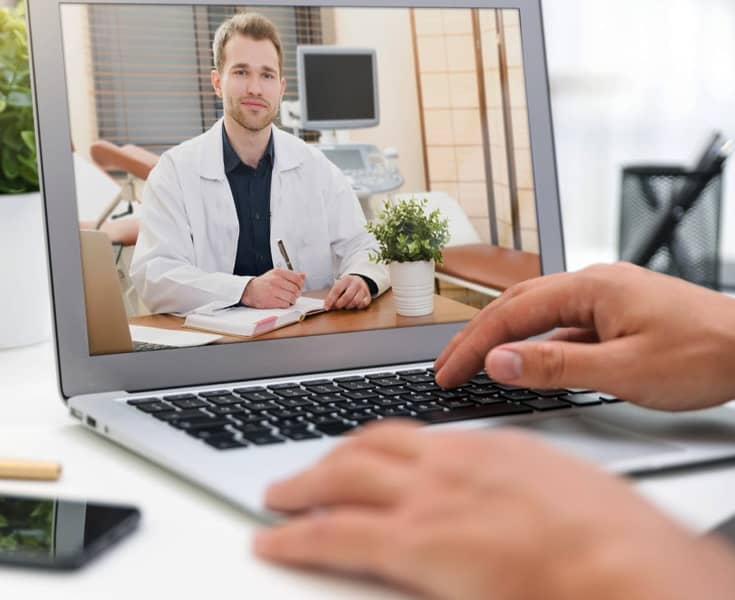 We work with passion
Audio/Video Consultation
Don't have enough time to visit the clinic? Don't worry. At The Cosmetic Clinic, we provide you with FREE audio consultations. Also, you can get 1-on-1 video consultation with our dentist, at the best price possible.
Choose TCC for a
brighter and painless

smile
Testimonials

What Our Patients Say
Meet Our Team

Dr. Devesh Tiwari

Dr. Bhagyashree Deshmukh

Dr. Akshay Bandewar

Dr. Garima Chaturvedi
Latest Blog

Google Review's

FAQ's