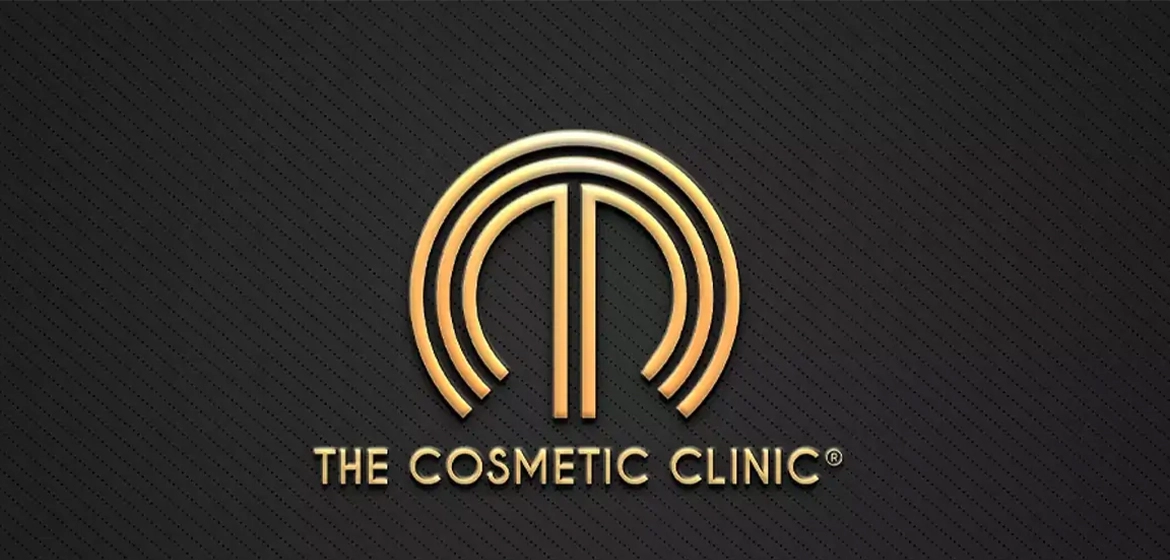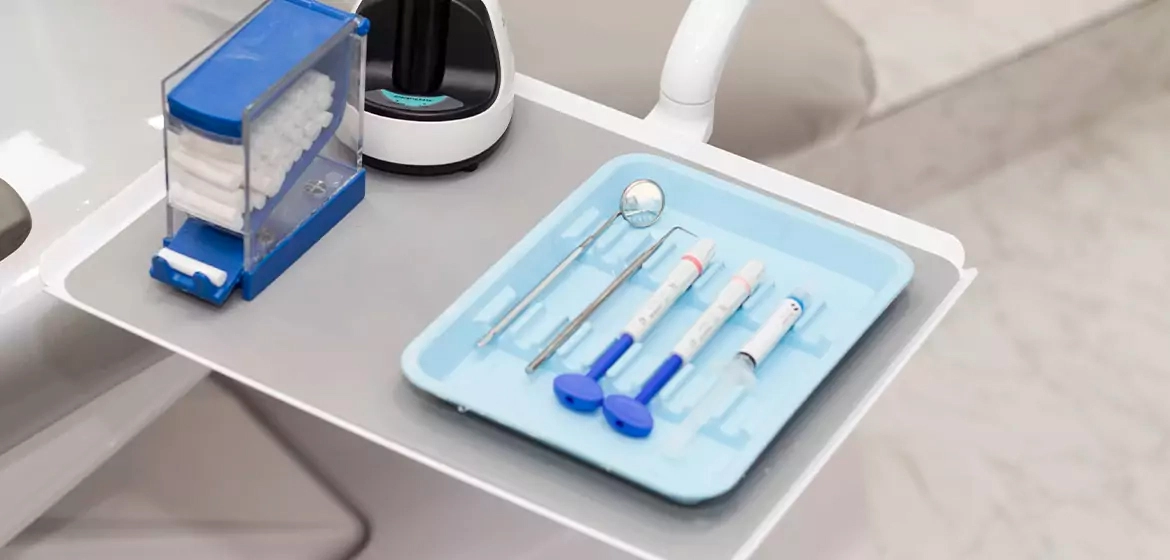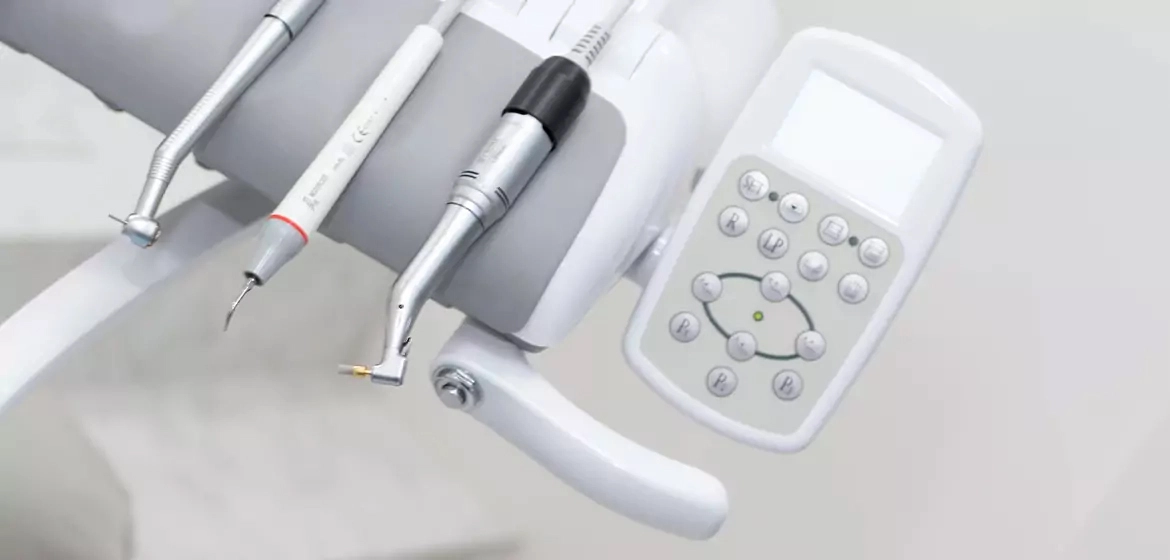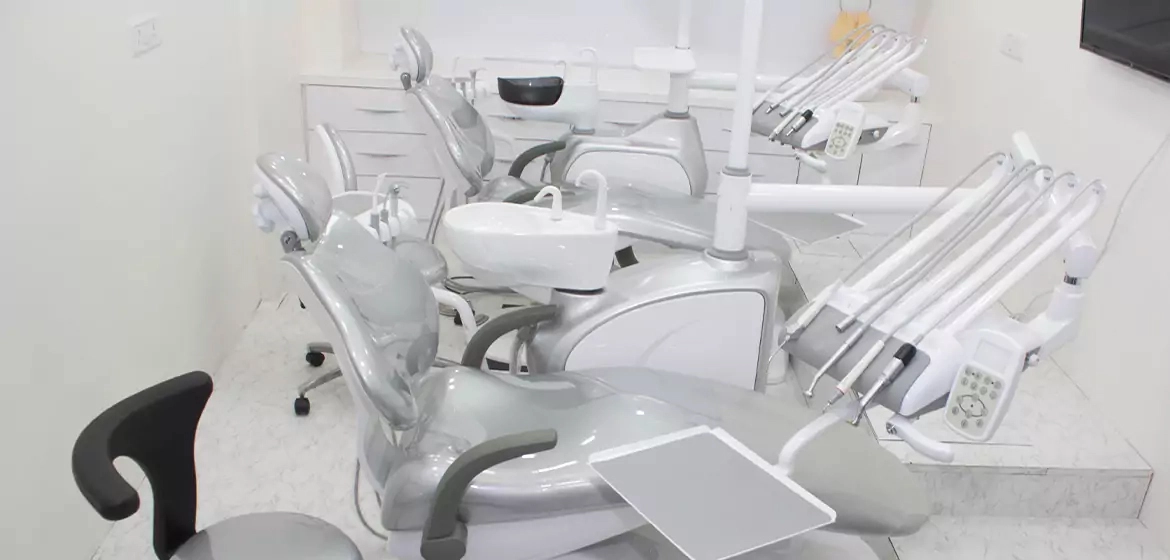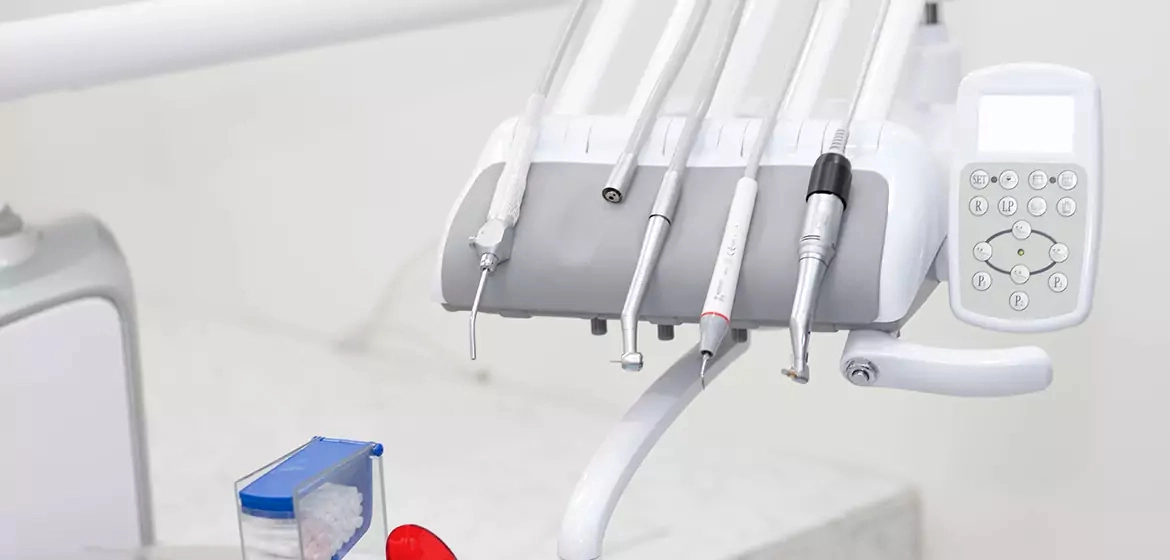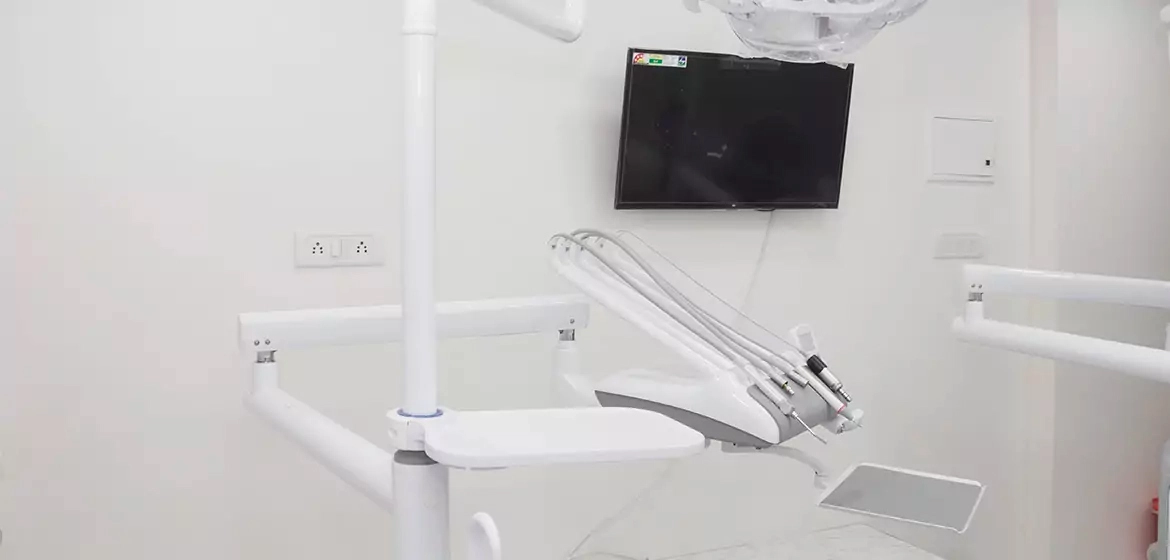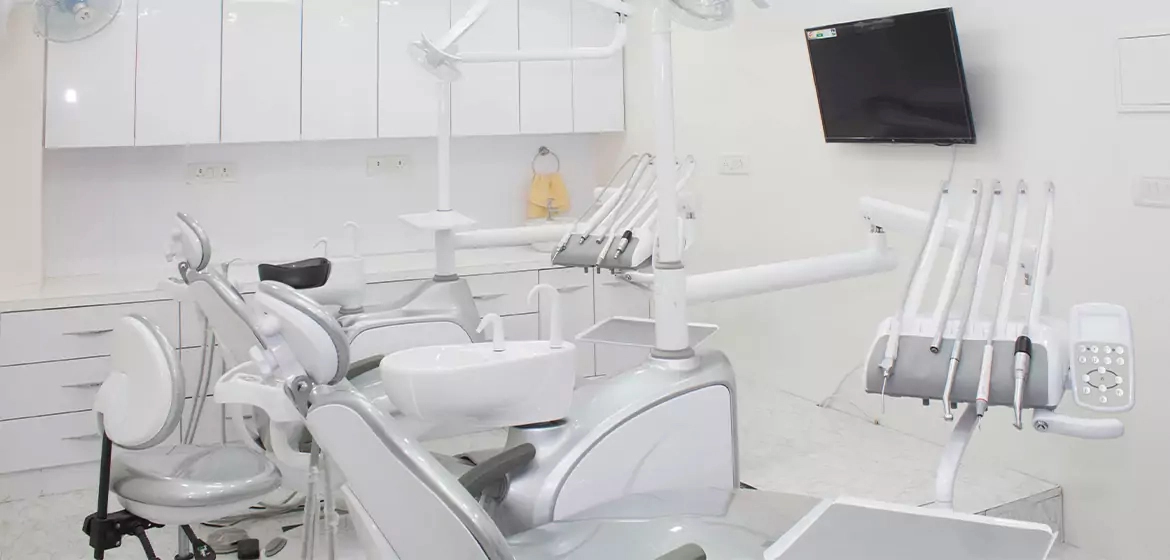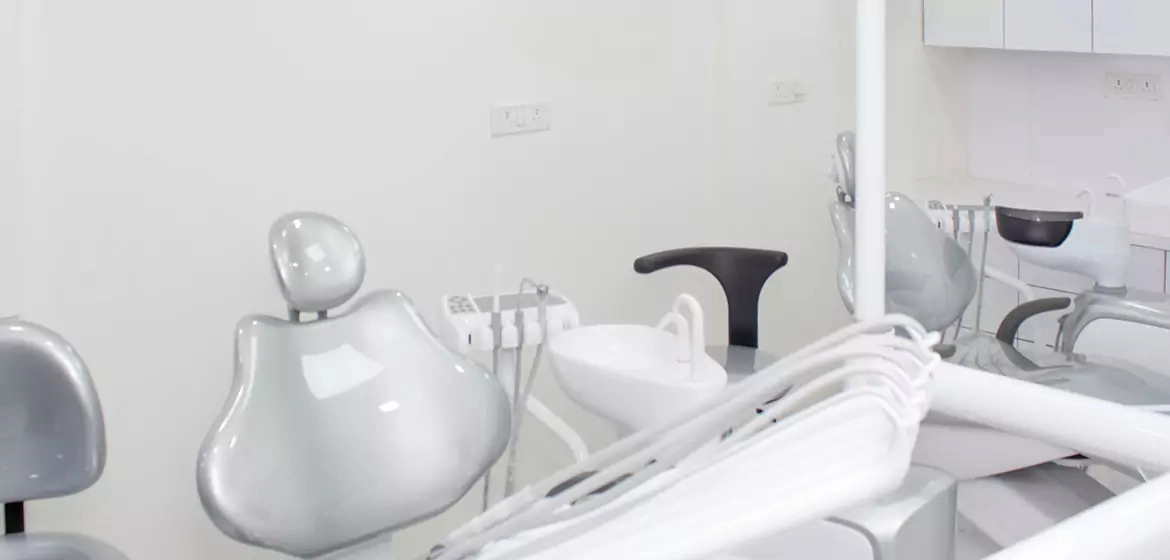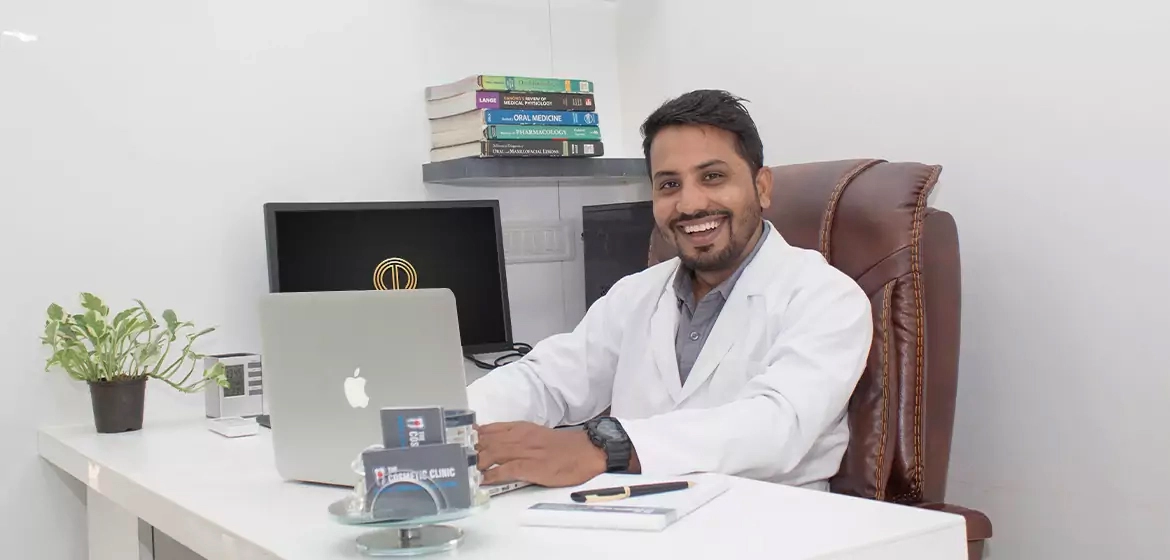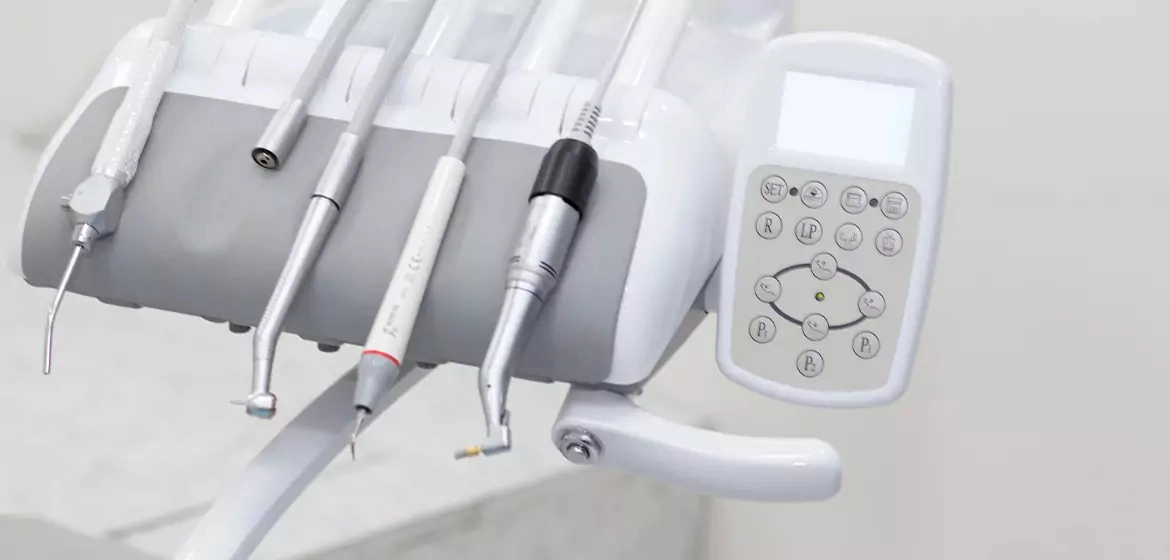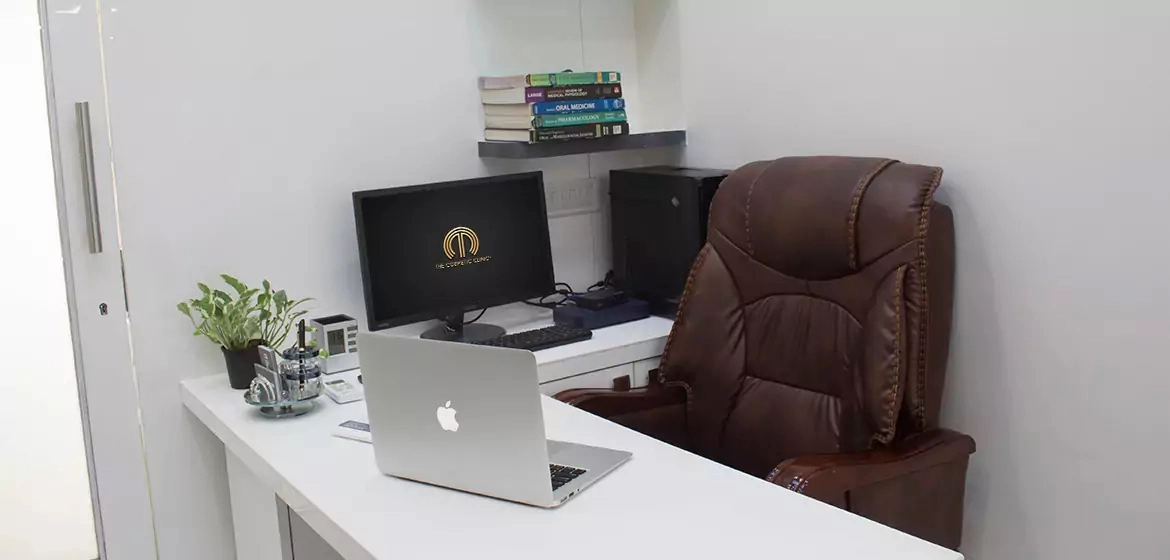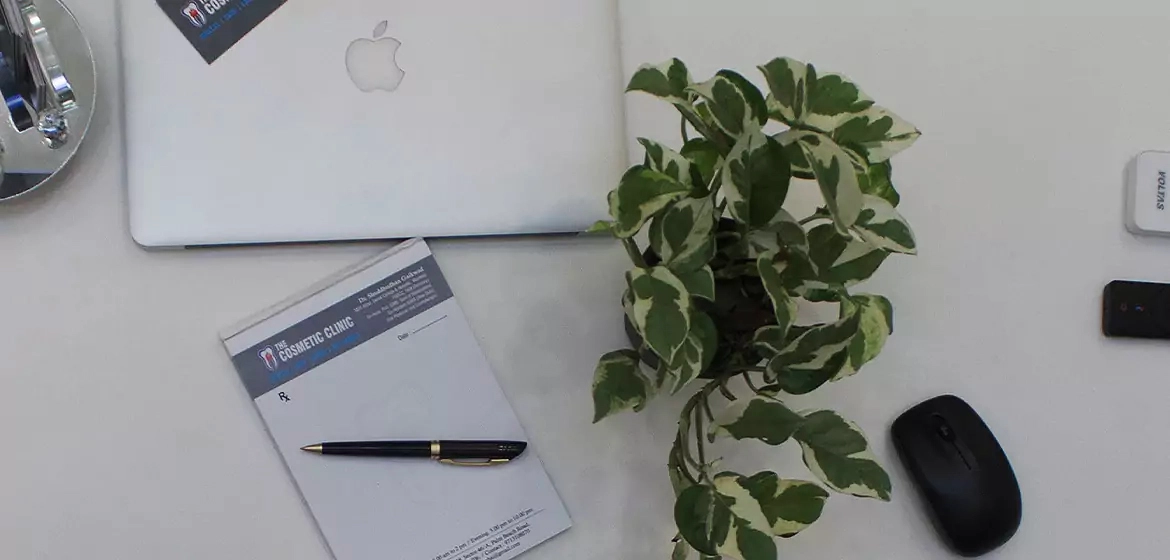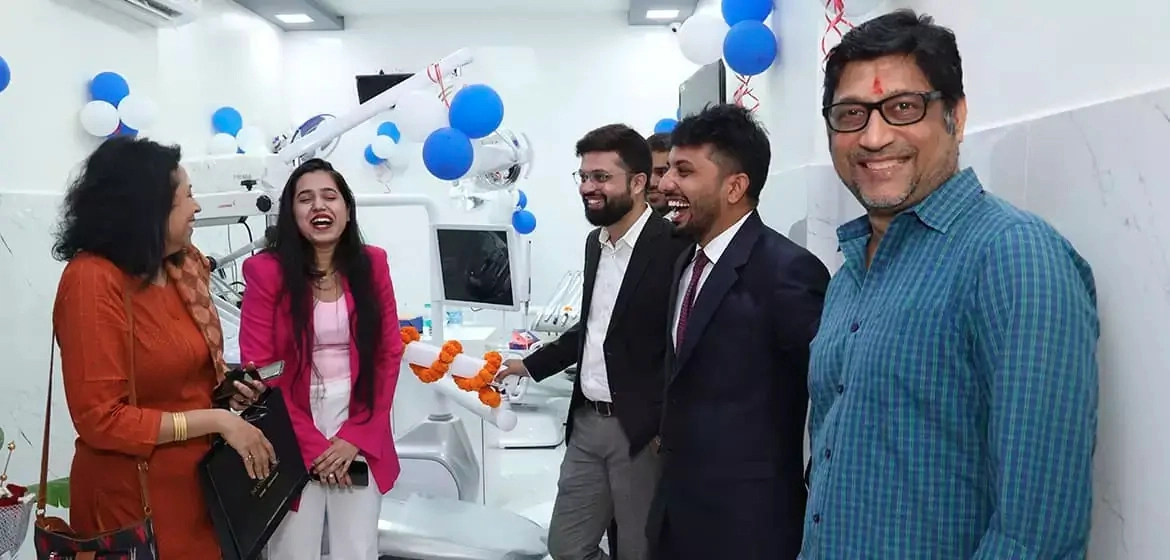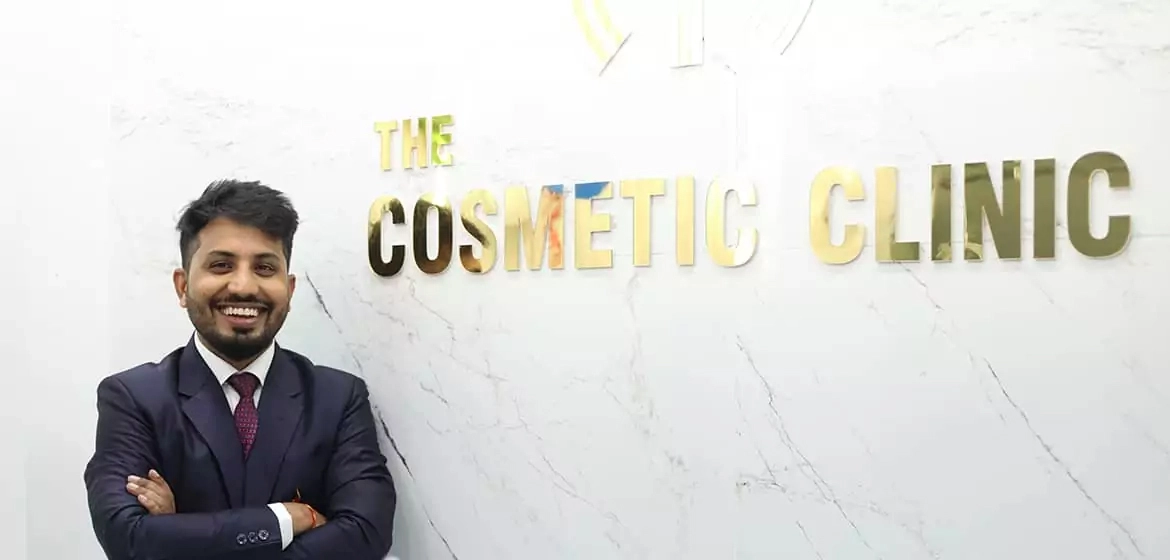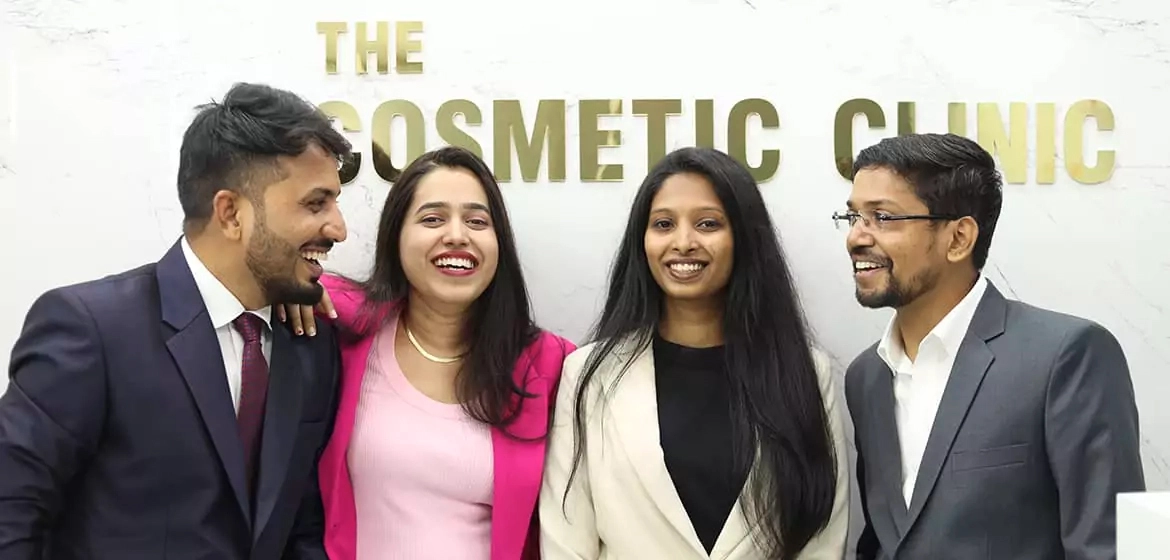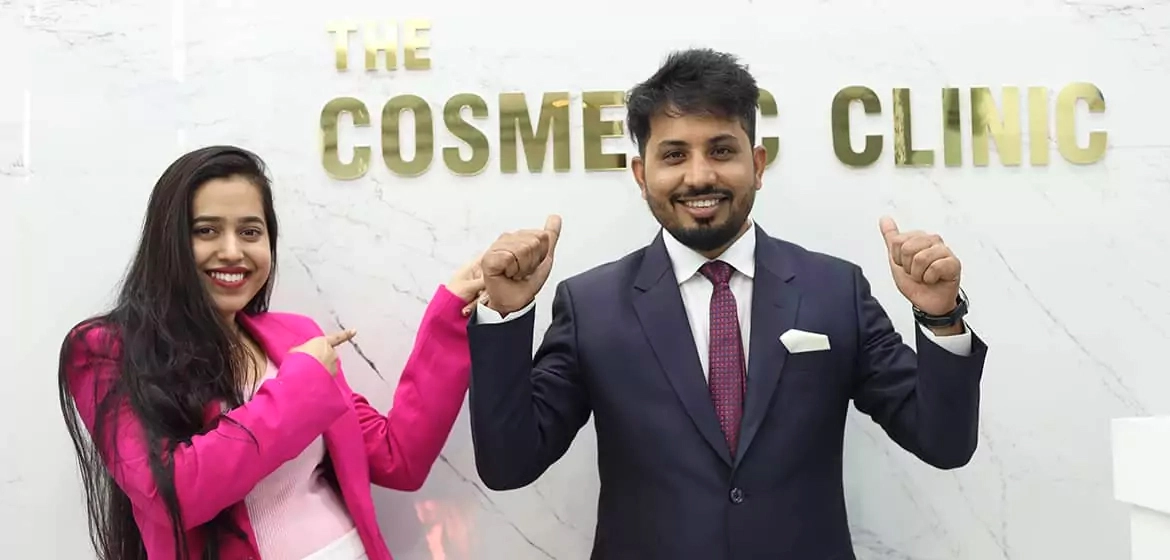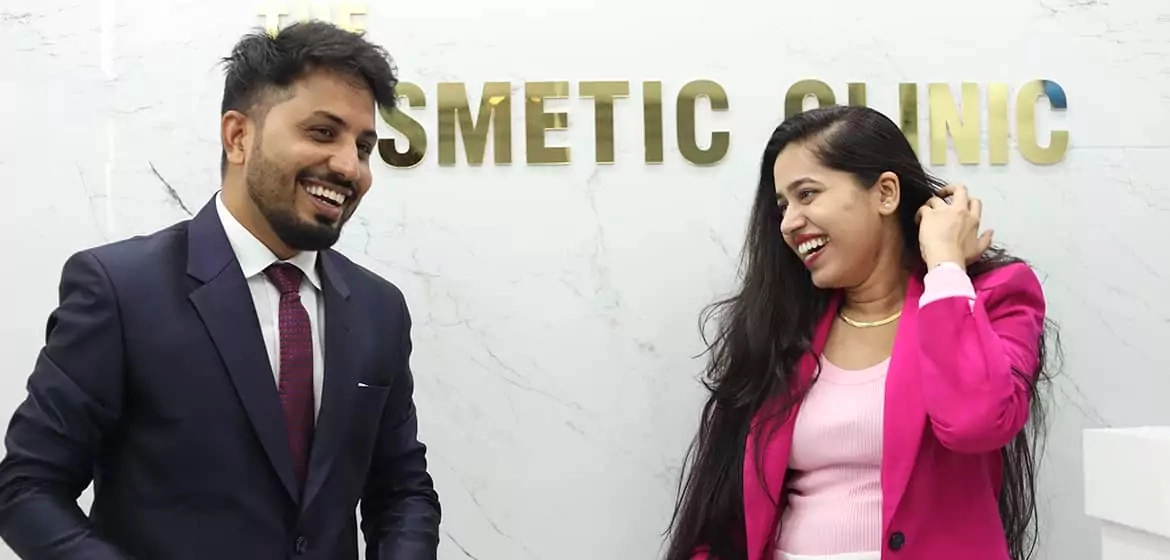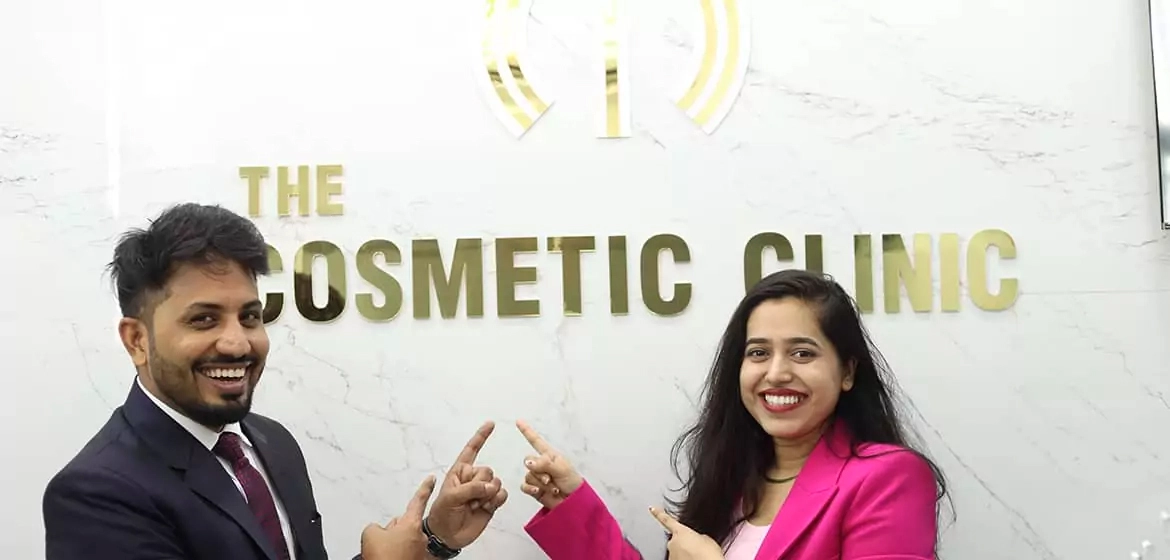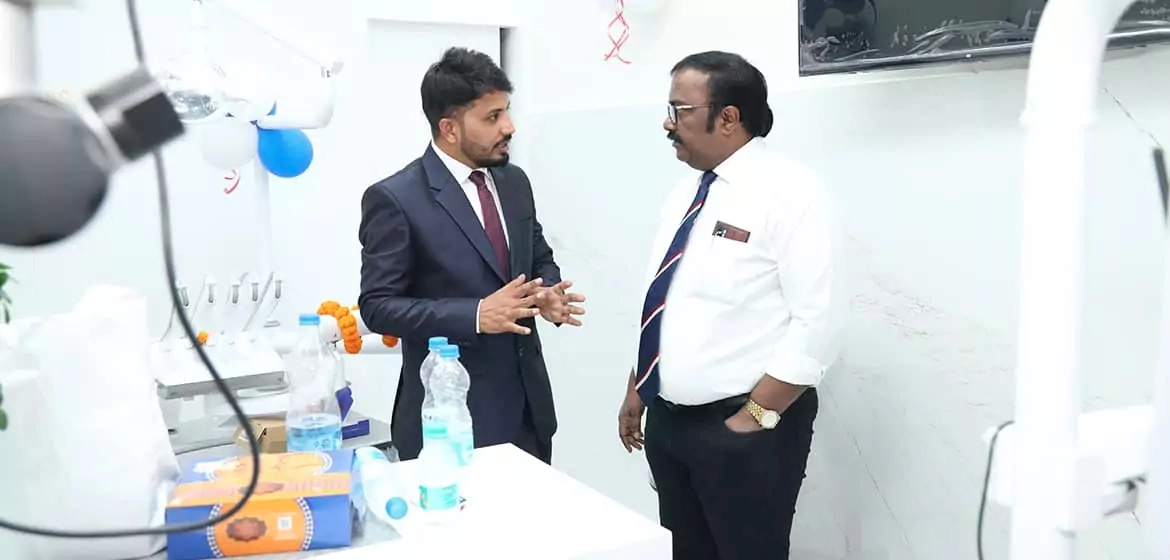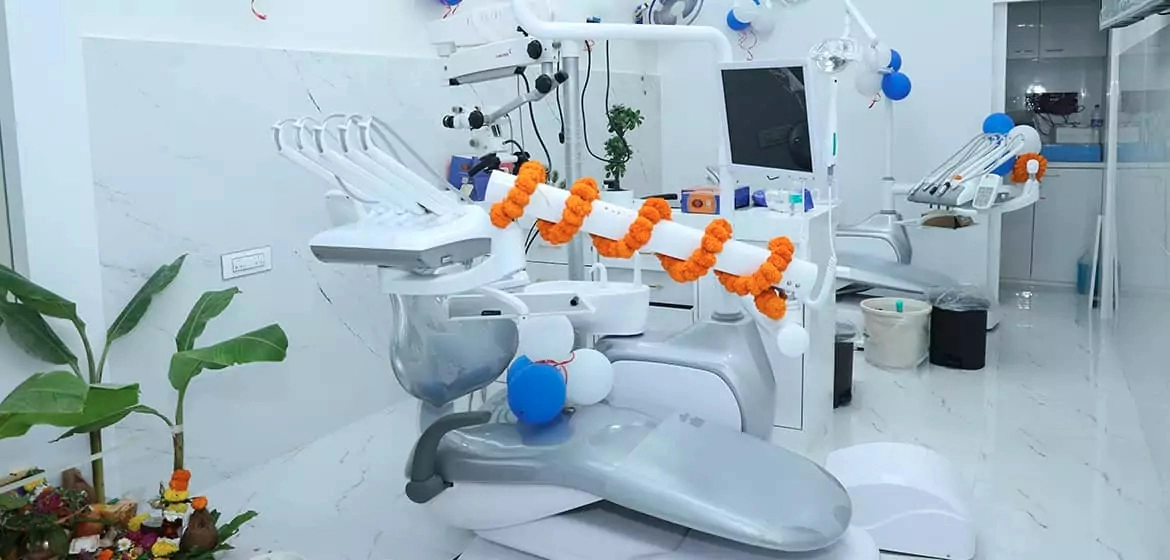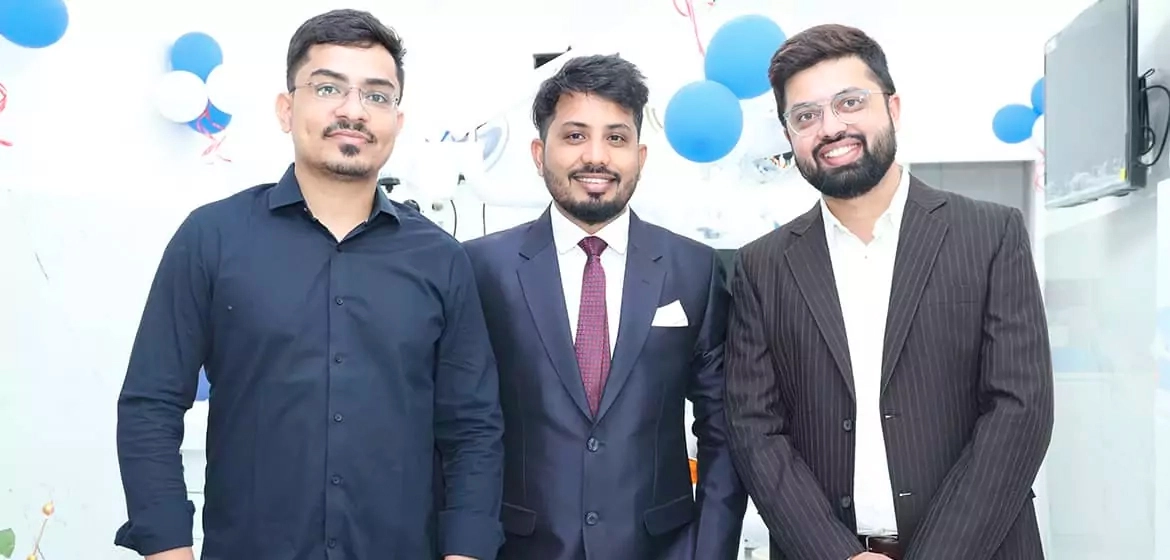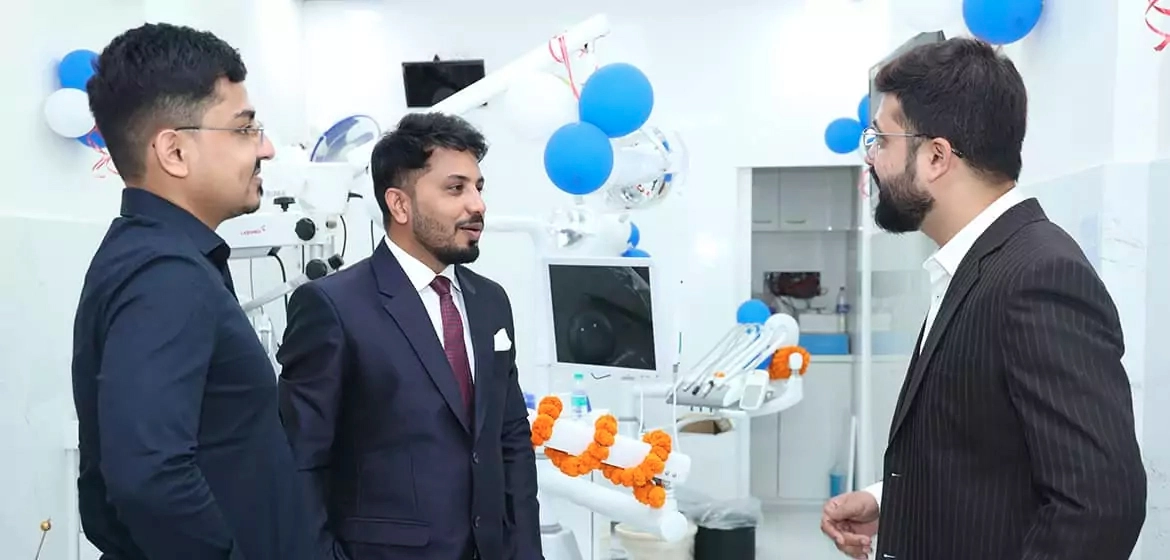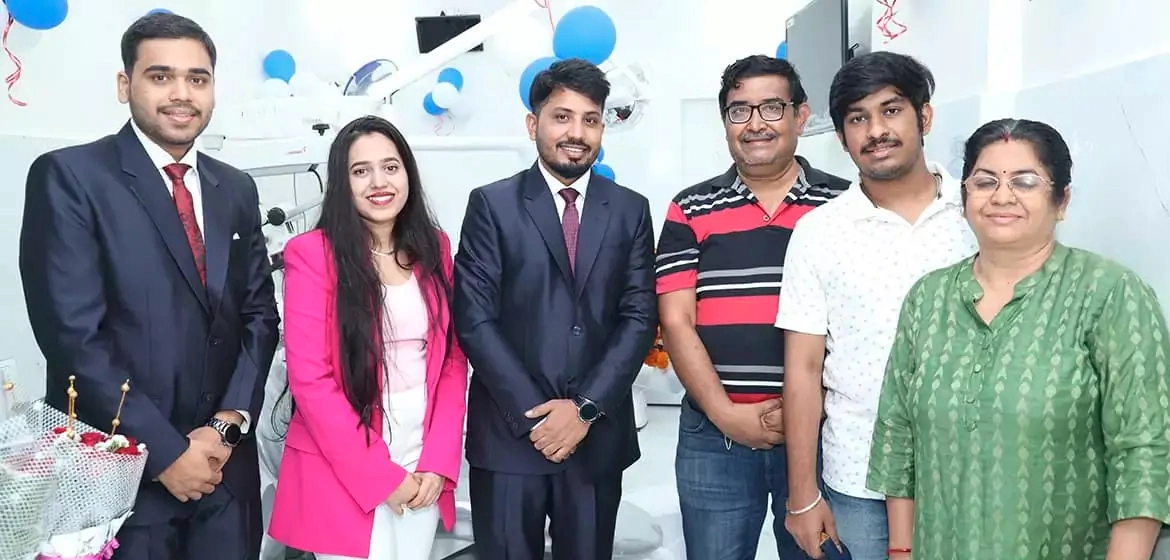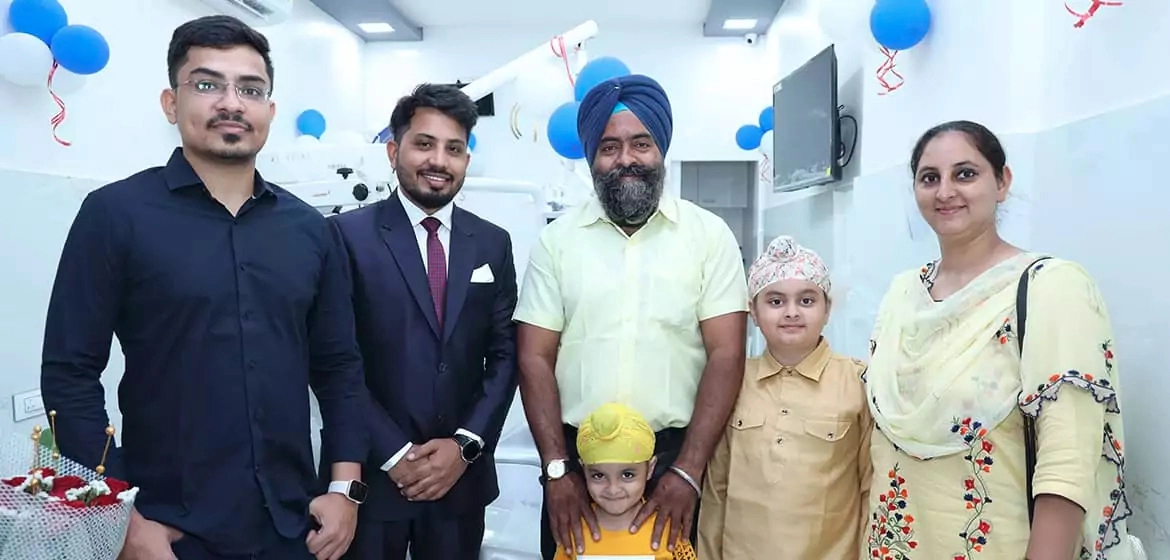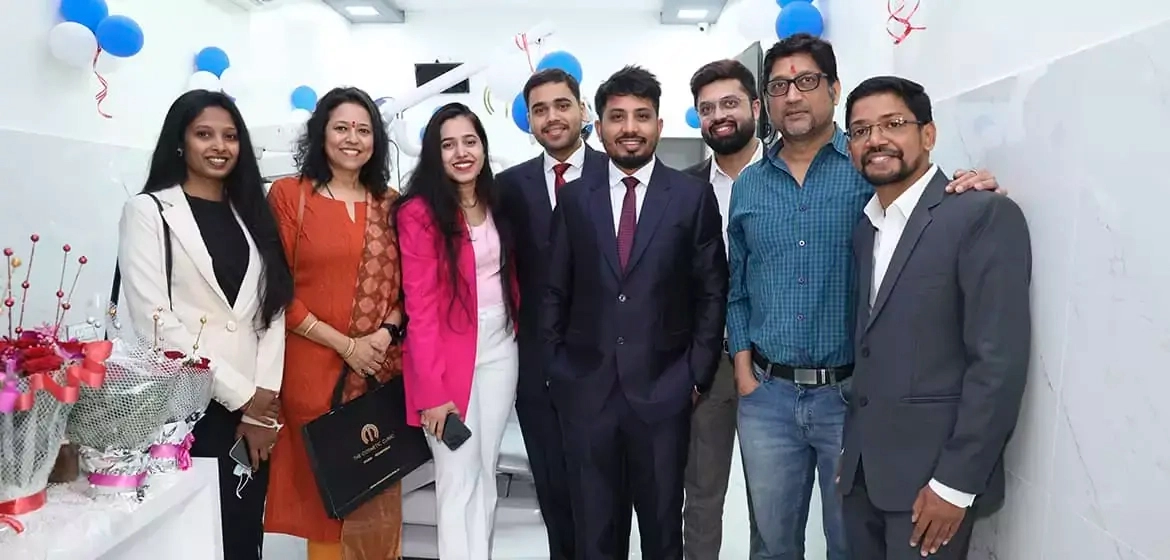 Searching for "Dental clinic near me"?
The Cosmetic Clinic is your destination in times when your dental pain is getting obnoxious making each second feel like an eternity. At our dental clinic in Seawoods and Vashi, with an unparalleled focus, our dentist Dr. Shuddhodhan Gaikwad offers world-class dental solutions that are sure to bring excellent results to our patients.
Oral health is something that needs to be maintained and looked after just as overall health. To make our patients aware of this fact, our dentist in Seawoods endeavours to educate patients about their issues, the cause behind them, and what treatment is suitable to resolve these issues.
We look at dentistry through a lens of therapy. This helps our dental surgeon in Seawoods make your dental procedure feel easy and ensures your comfort straight from the consultation to post-treatment follow-ups.
Dr. Shuddhodhan Gaikwad, one of the best dentists in Seawoods is trusted by his patients from all age groups for their dental problems. His calm and friendly demeanour builds a rapport with his patients, making them comfortable to communicate their dental problems without any hesitation.
The Cosmetic Clinic, one of the best dental clinics in Seawoods believe that smiles can work wonders for anyone and the world around them. Standing by this belief, we offer a range of dental treatments that address any and every dental problem. At our dental clinic in Seawoods, we offer dental care services like root canal treatment, dental implants, full mouth rehabilitation, braces & aligners, teeth whitening, teeth cleaning, crowns & bridges, dentures, veneers, wisdom tooth extraction, and more.
The Cosmetic Clinic is your choice when you are scrolling through "Dentist Near Me" amid your dental pain. Book your appointment with our dentist in Seawoods today!
Know More
Best Dental Clinic in Seawoods. Here's Why?

10+ Years of Experience
With an impeccable experience of 10+ years, our dentist in Seawoods proves to be an ideal professional to resolve your dental problems.
International Standard Equipment
Equipped with modern technology in dentistry, our dental clinic in Seawoods makes your dental treatments less painless and more comfortable by guaranteeing excellent results.
Painless Dental Treatments
Our dentist in Seawoods is an experienced and professional dental expert who uses various pain management techniques to minimise your pain during treatments.
Highly Qualified Professionals
Our dentists in Seawoods are well-qualified experts in dentistry who possess the right knowledge and skills to deliver the best results.
Committed to Quality
Our dental clinic in Seawoods is committed to quality and believes in delivering results that are excellent and nothing else.
Specialized Skin Care Treatment
The Cosmetic Clinic also offers the best and safest skin care treatments that make you look youthful, beautiful, and graceful!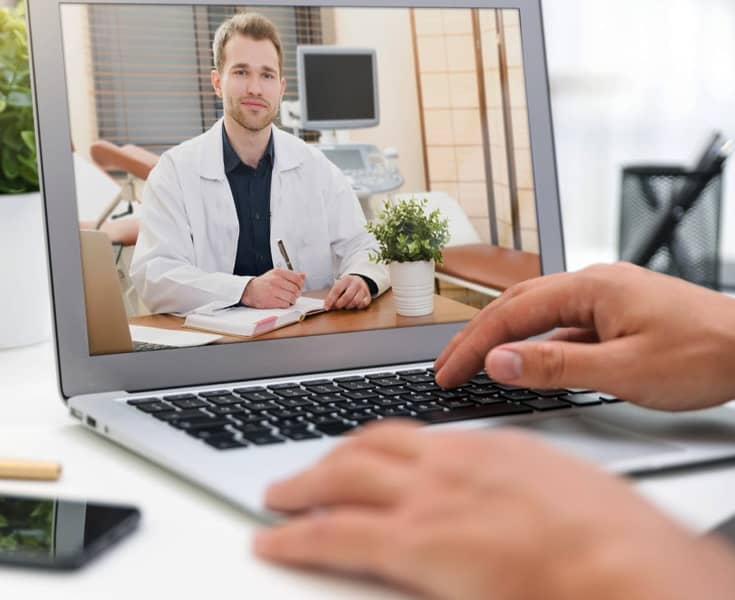 Creating Picture-perfect Smiles
Book Your Virtual Consultation
Running short on time? No problem! You can now consult our dentist in Seawoods via audio or video consultation at your comfort and convenience.
For a
Brighter & Painless

Smile…
Testimonials

What Our Patients Say
Meet Our Team

Dr. Devesh Tiwari

Dr. Bhagyashree Deshmukh

Dr. Akshay Bandewar

Dr. Garima Chaturvedi
Latest Blog

Google Review's

FAQ's