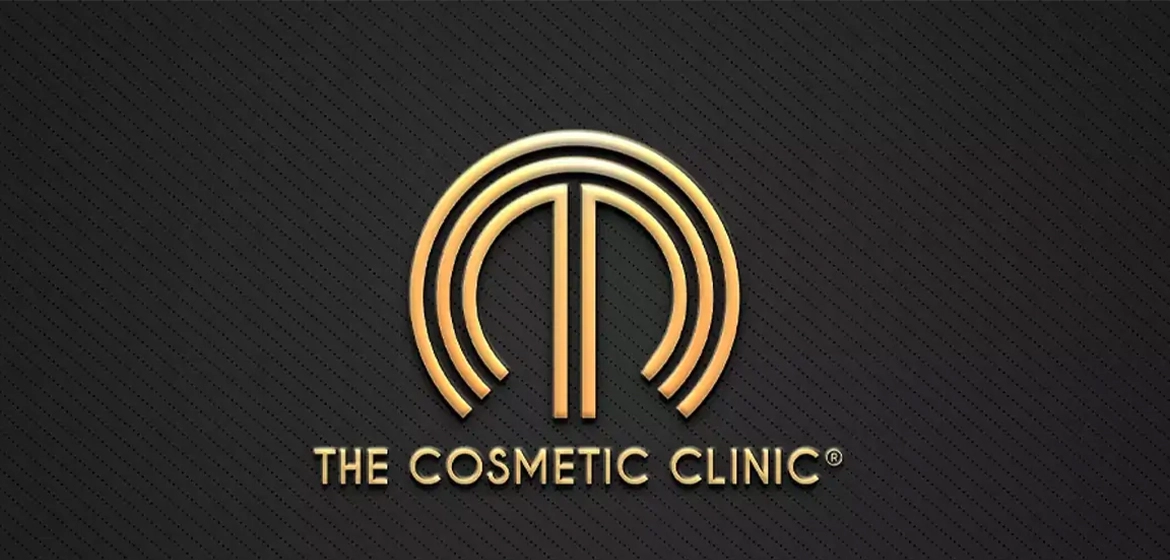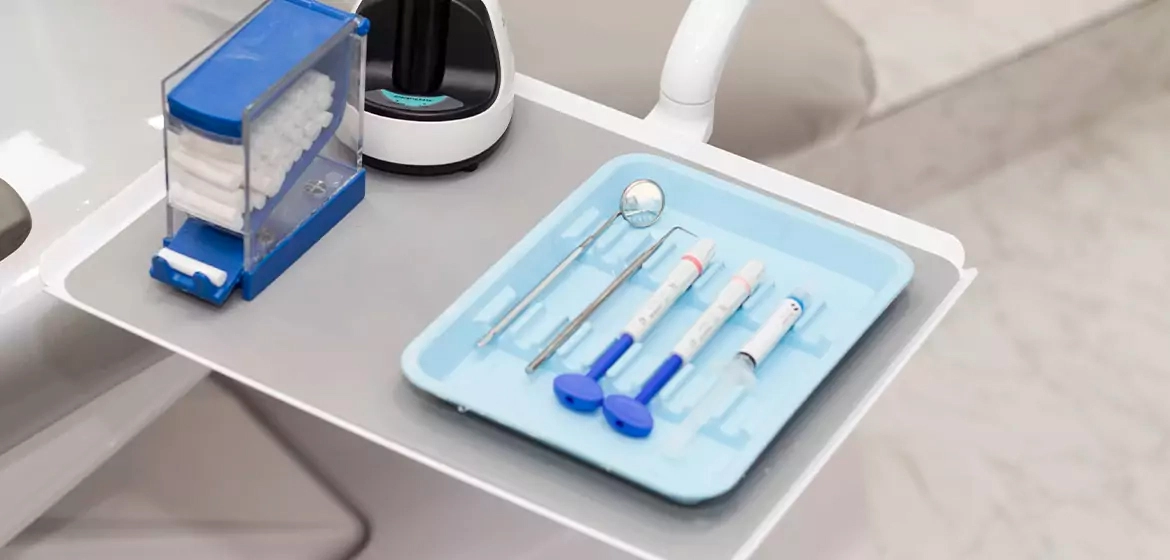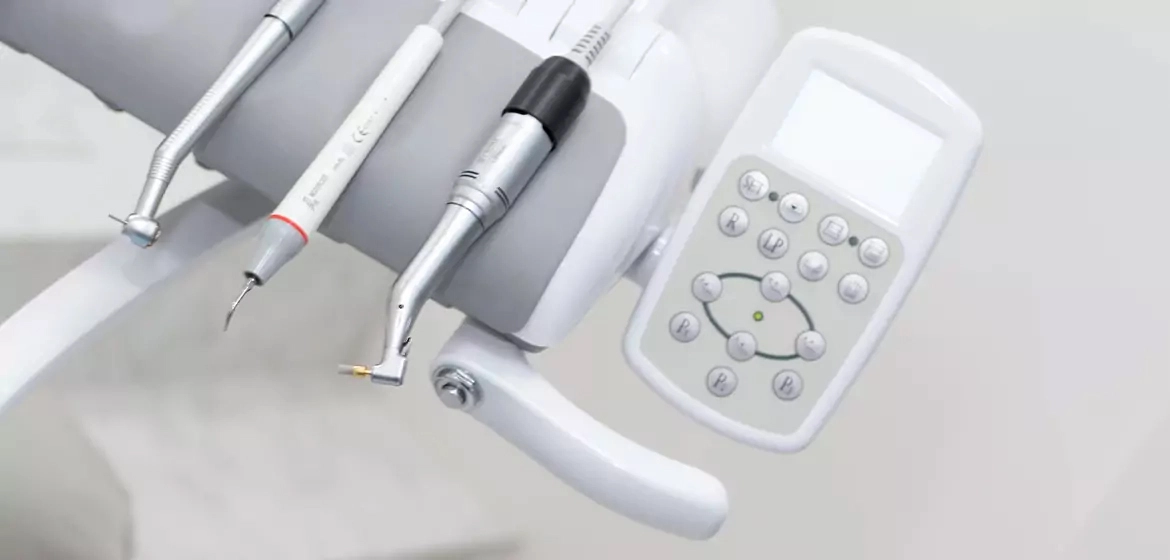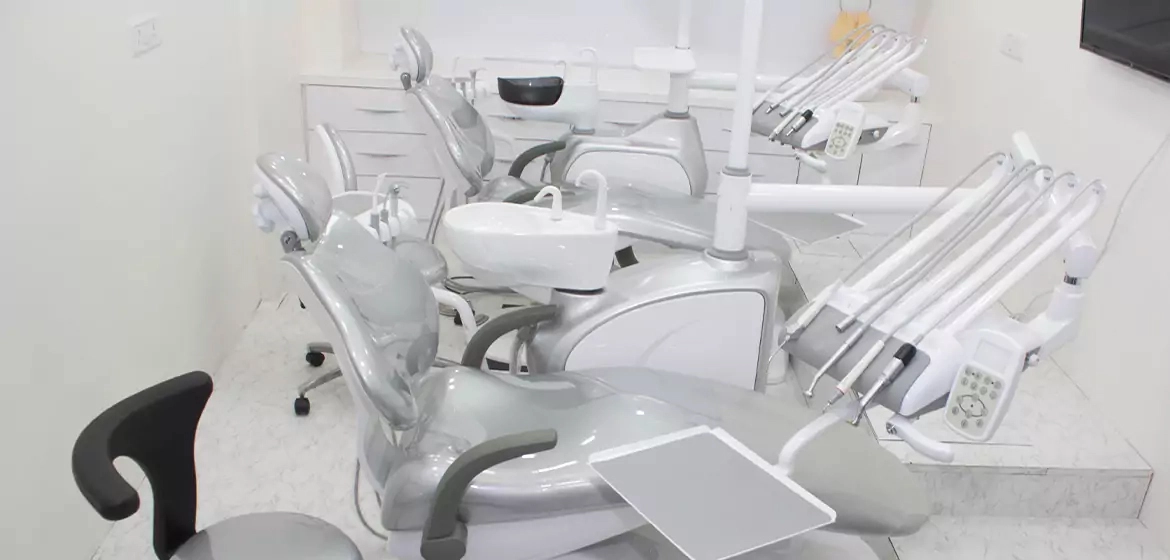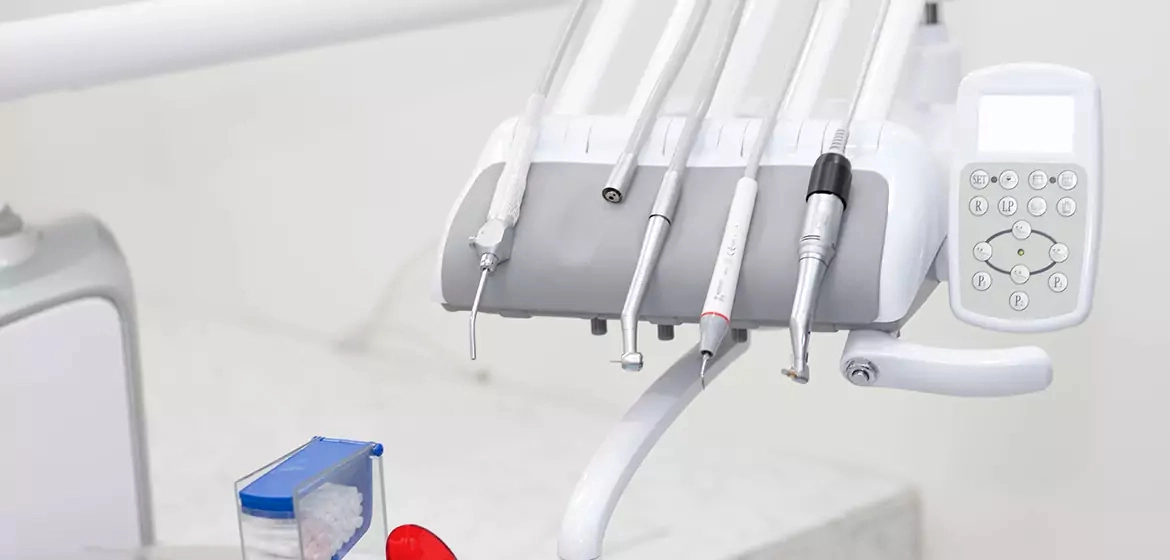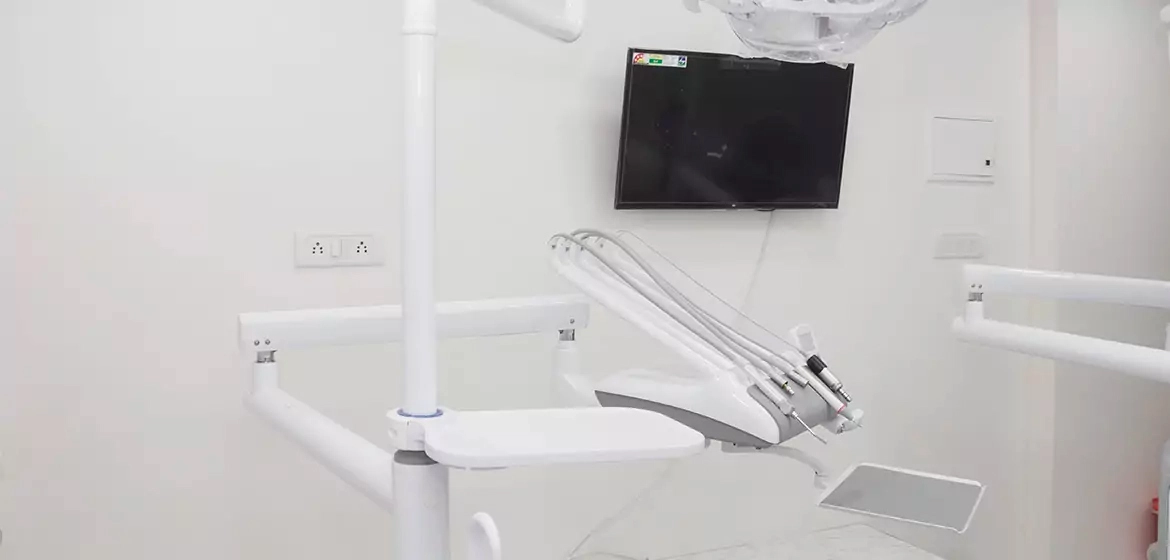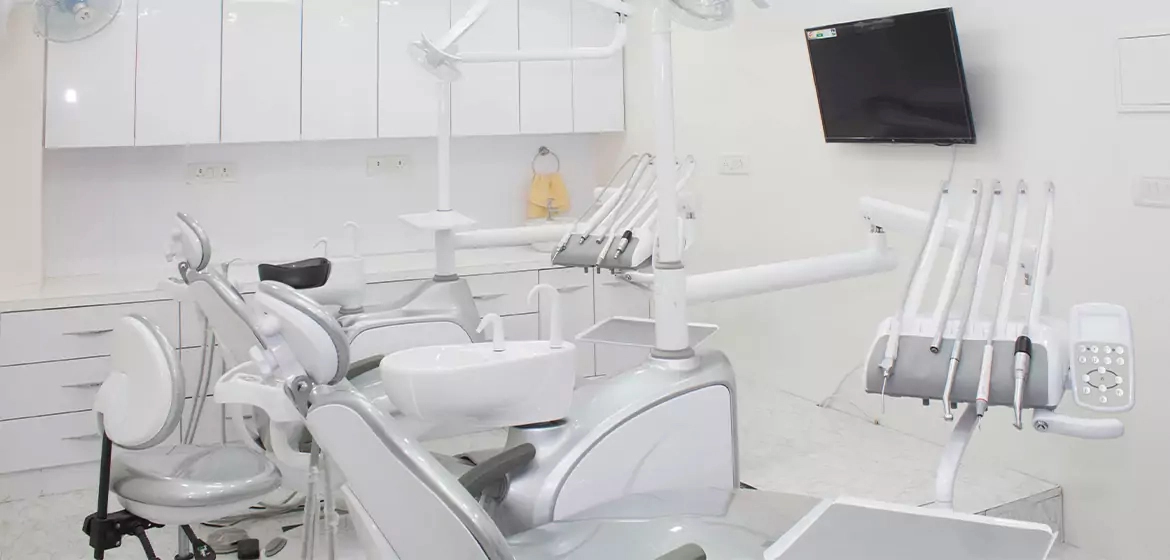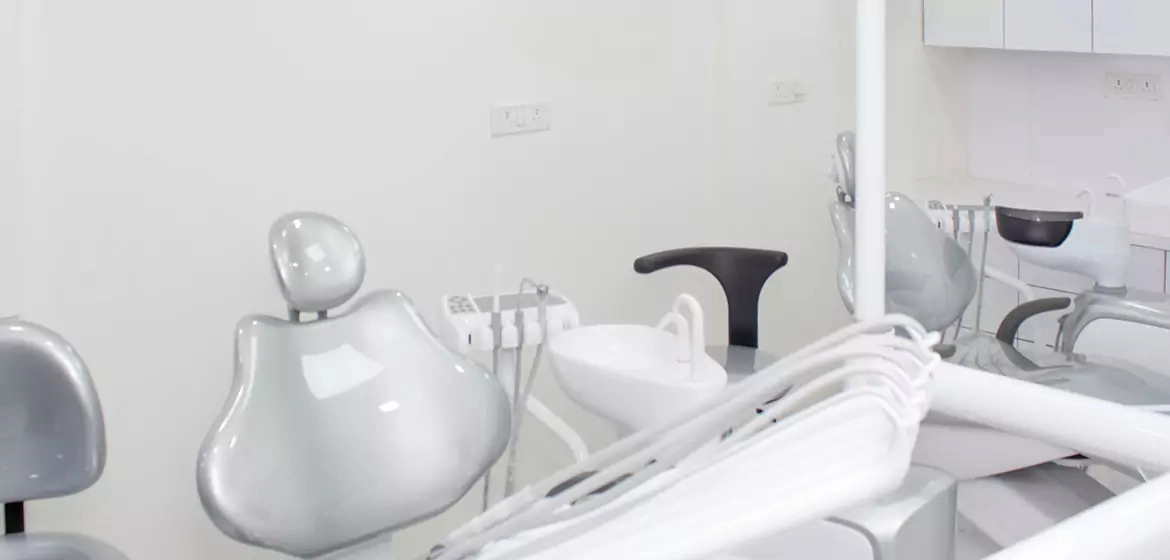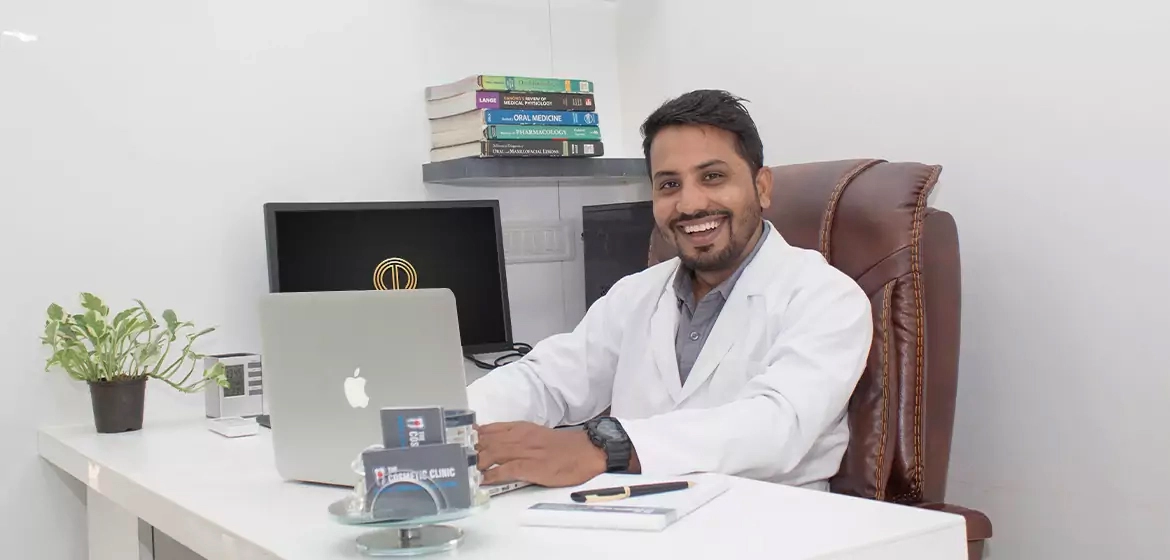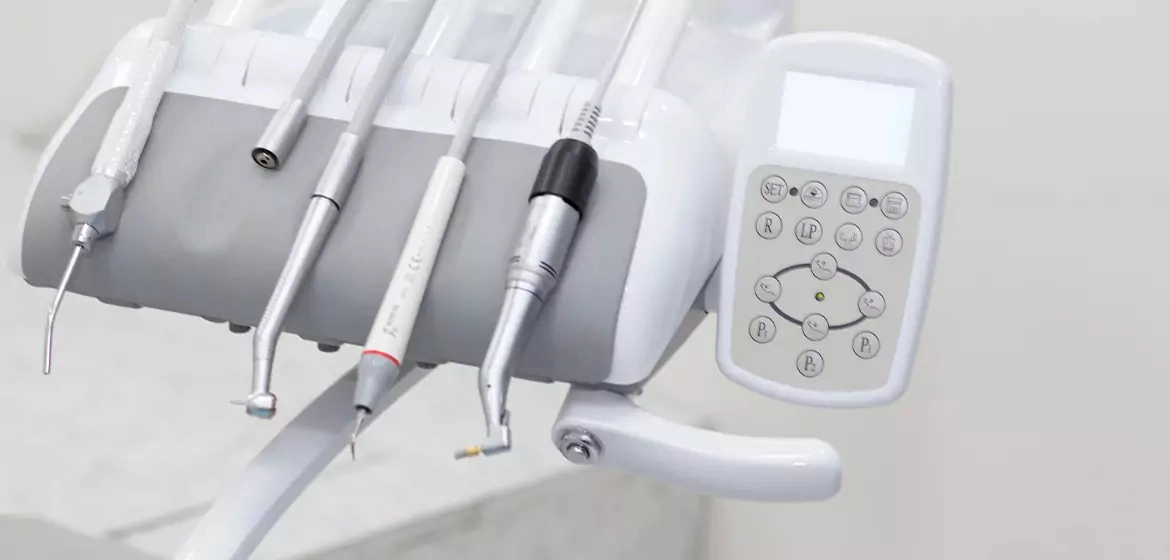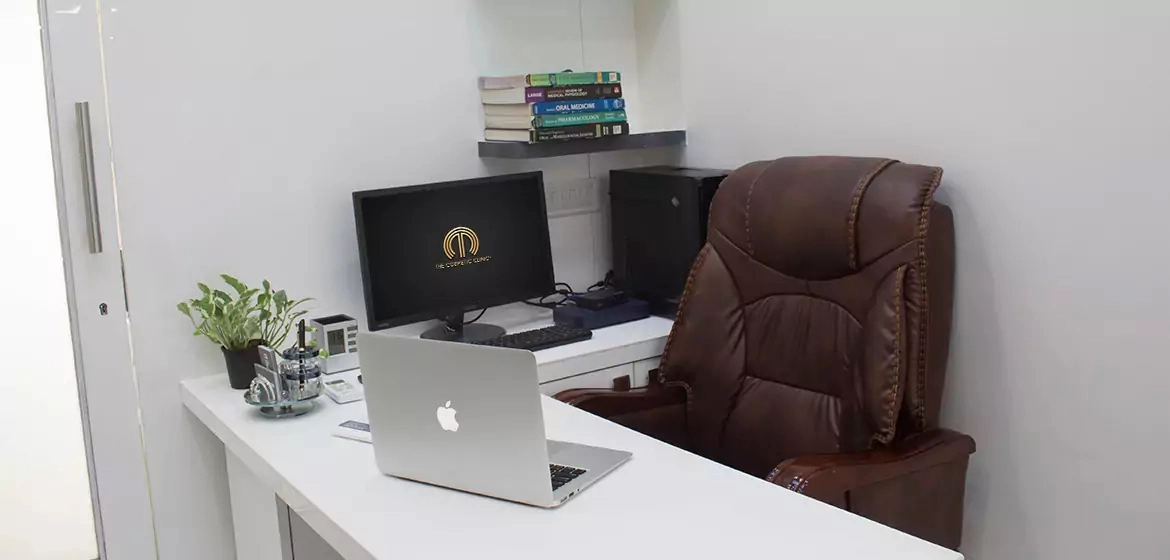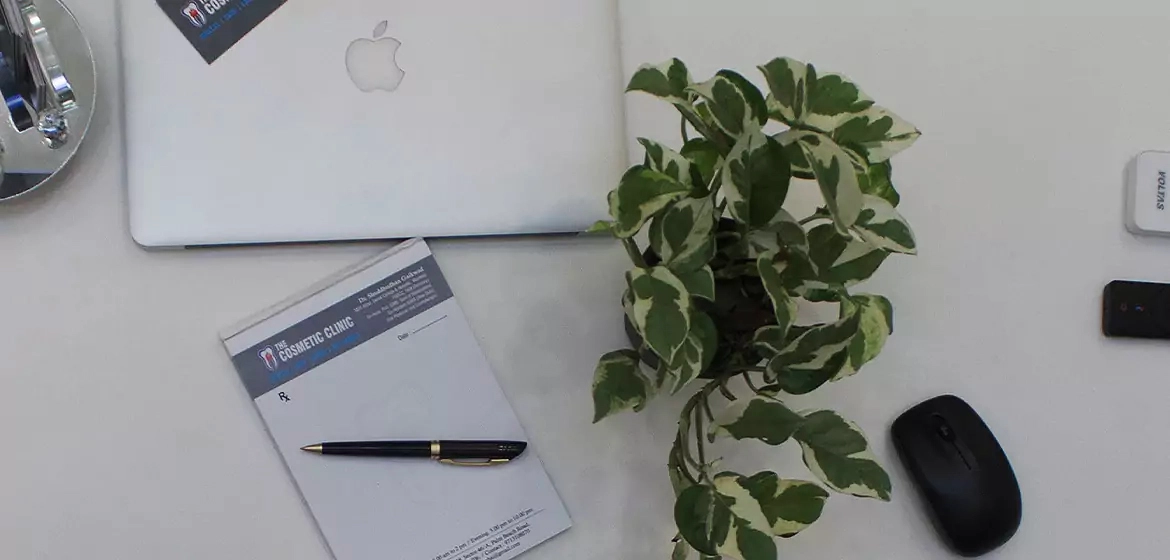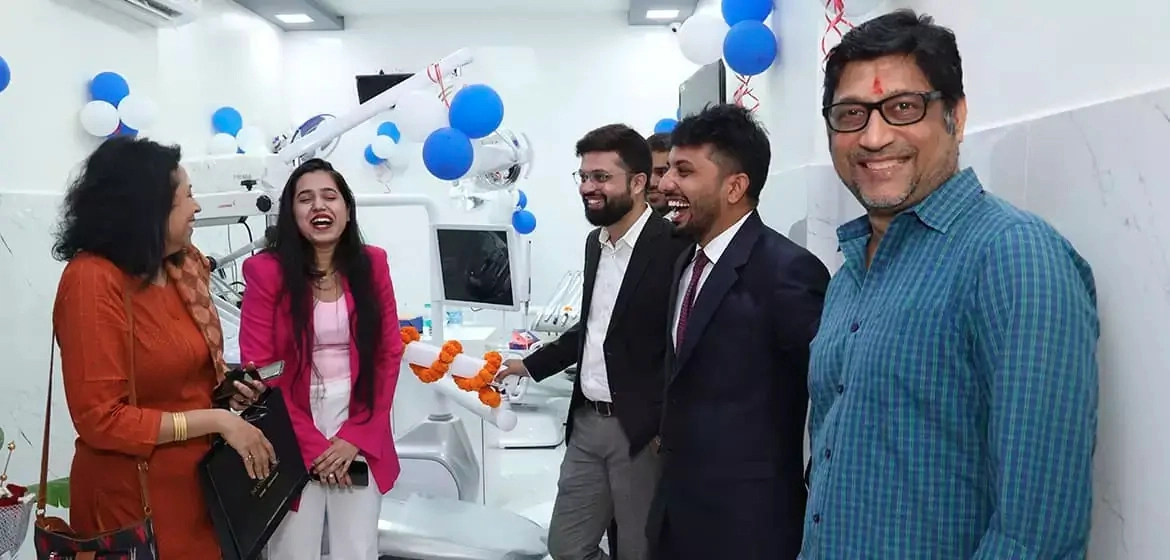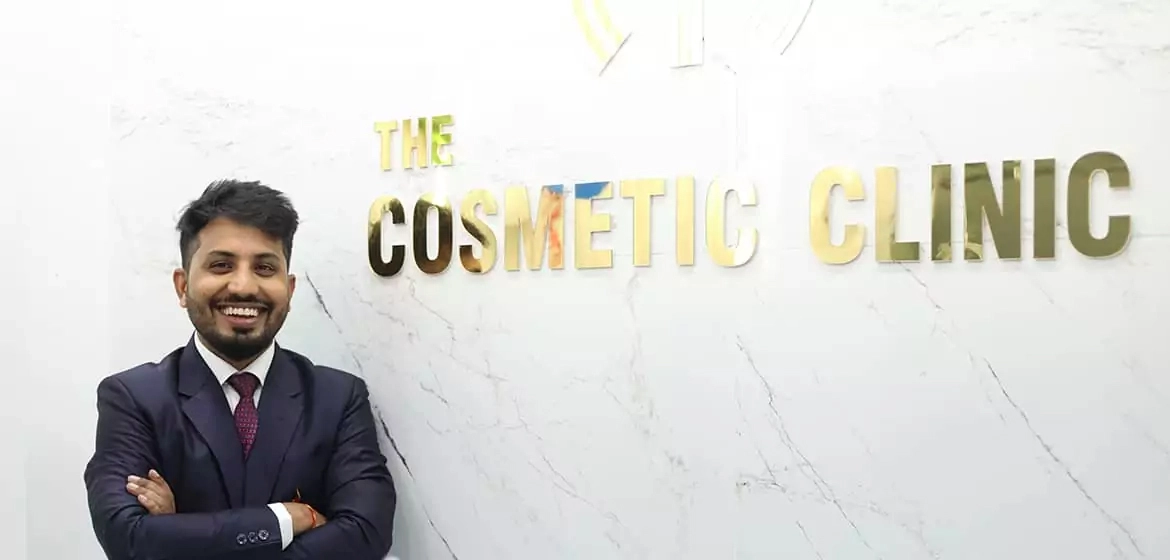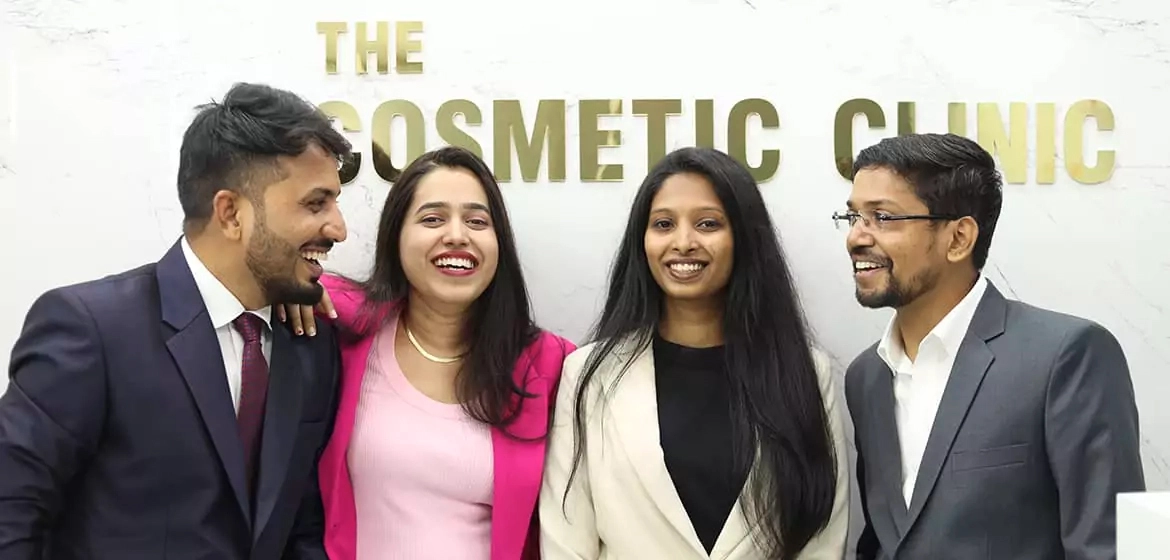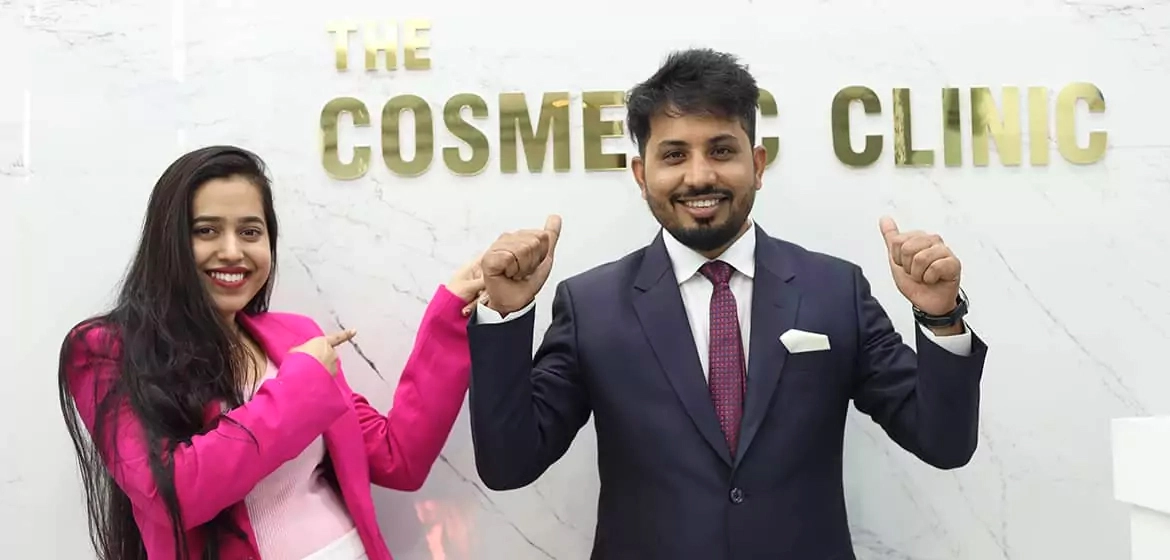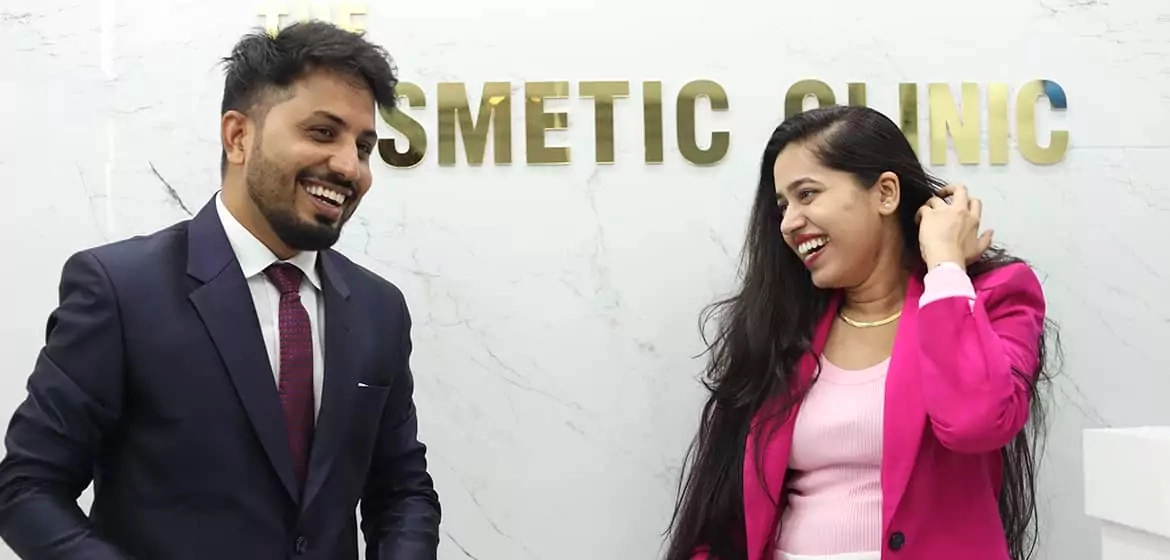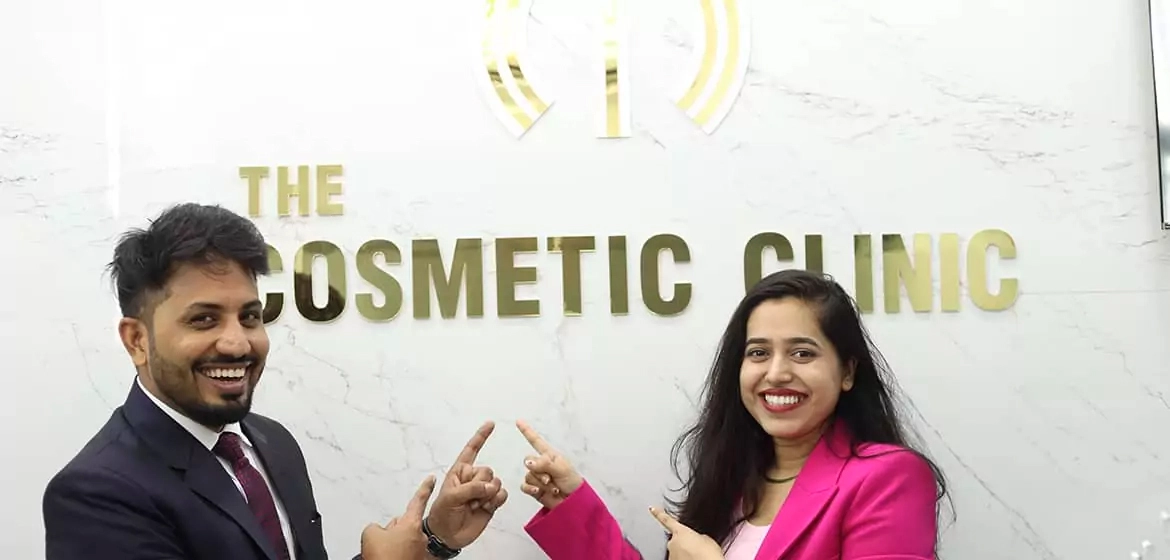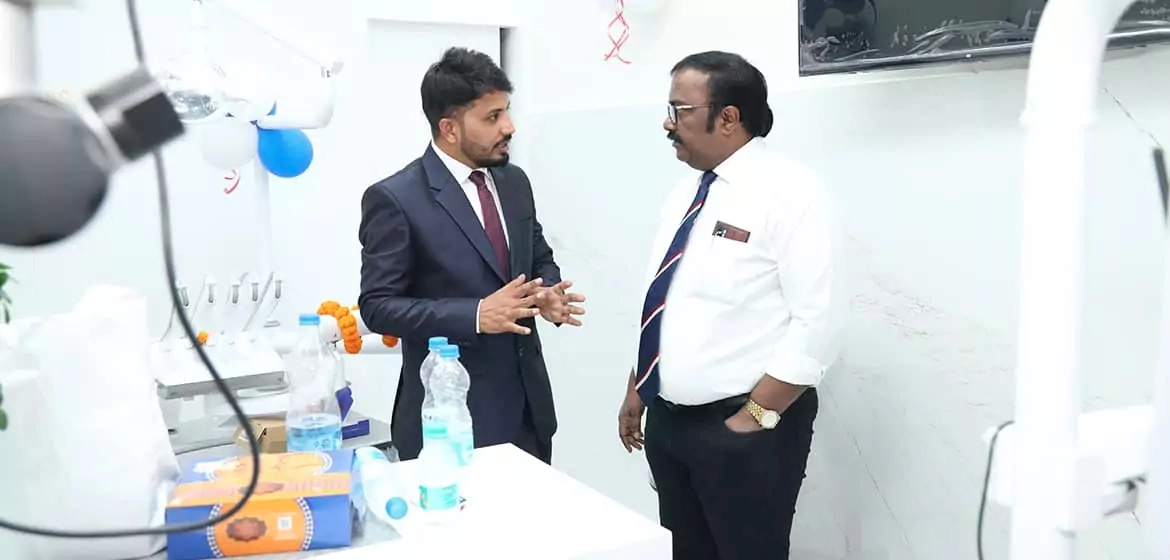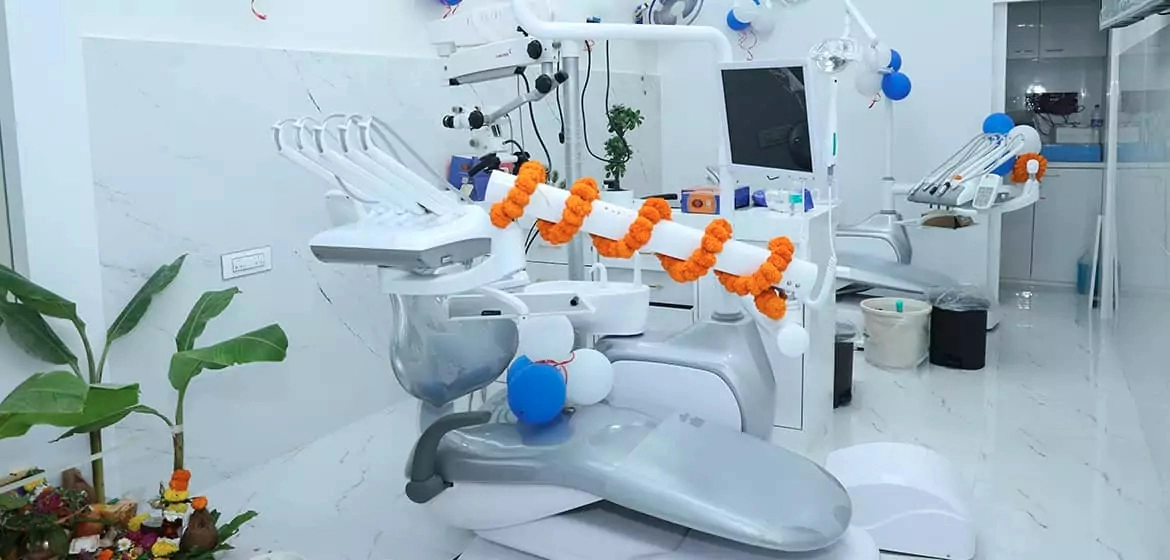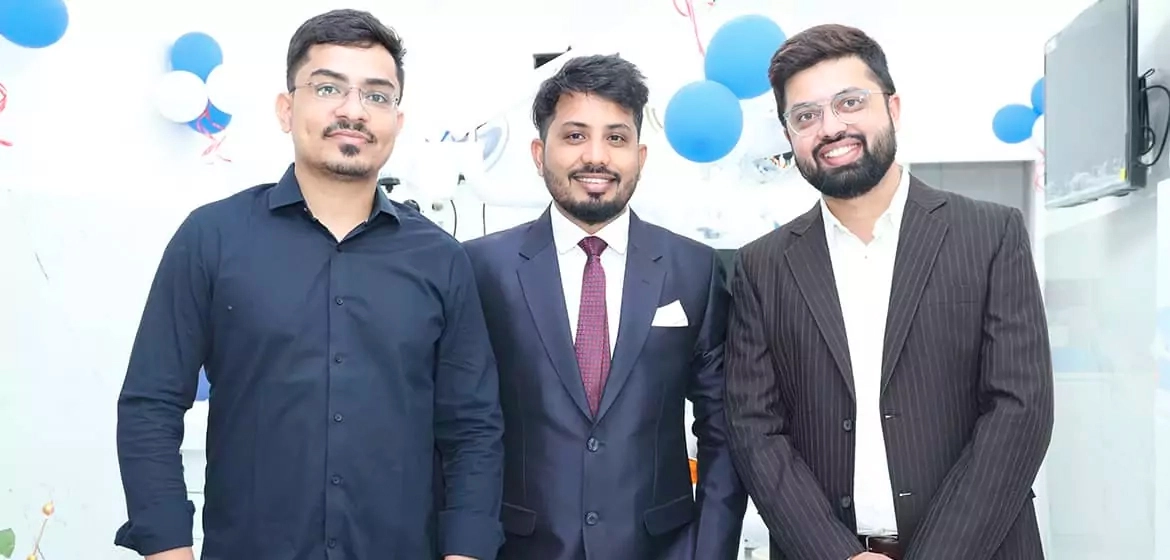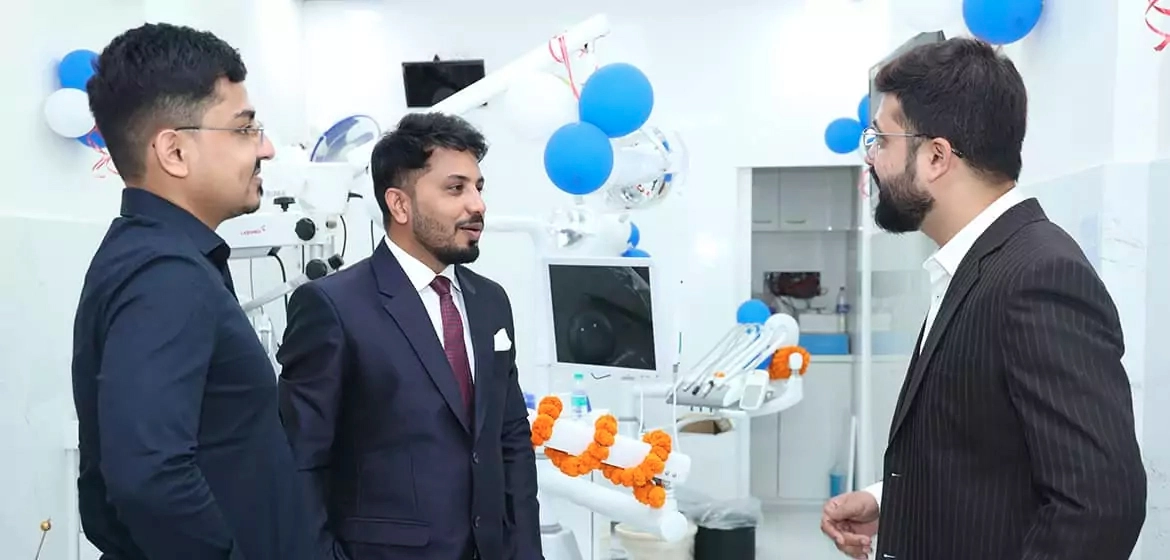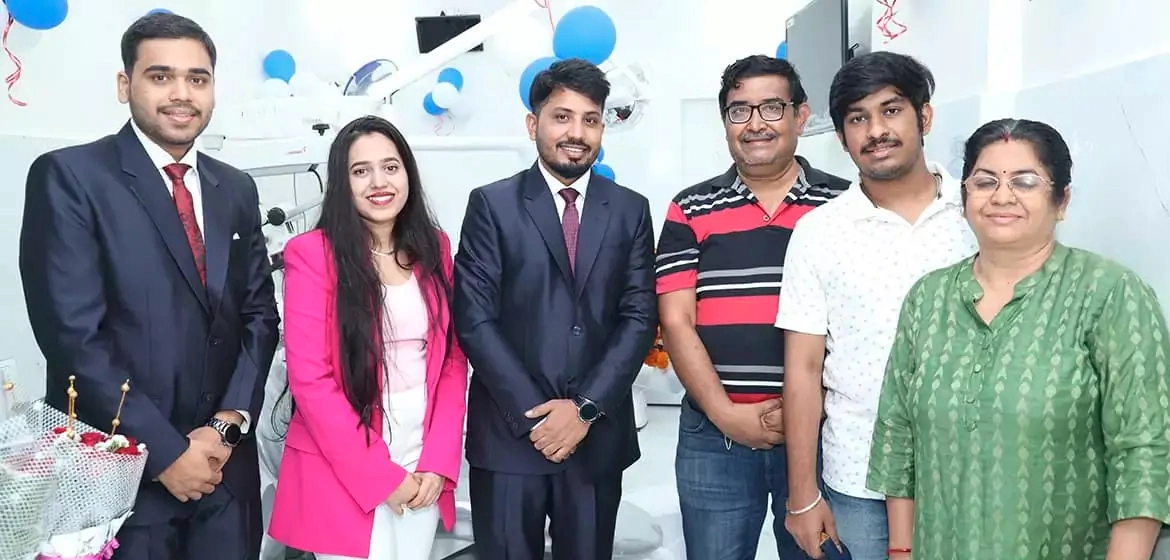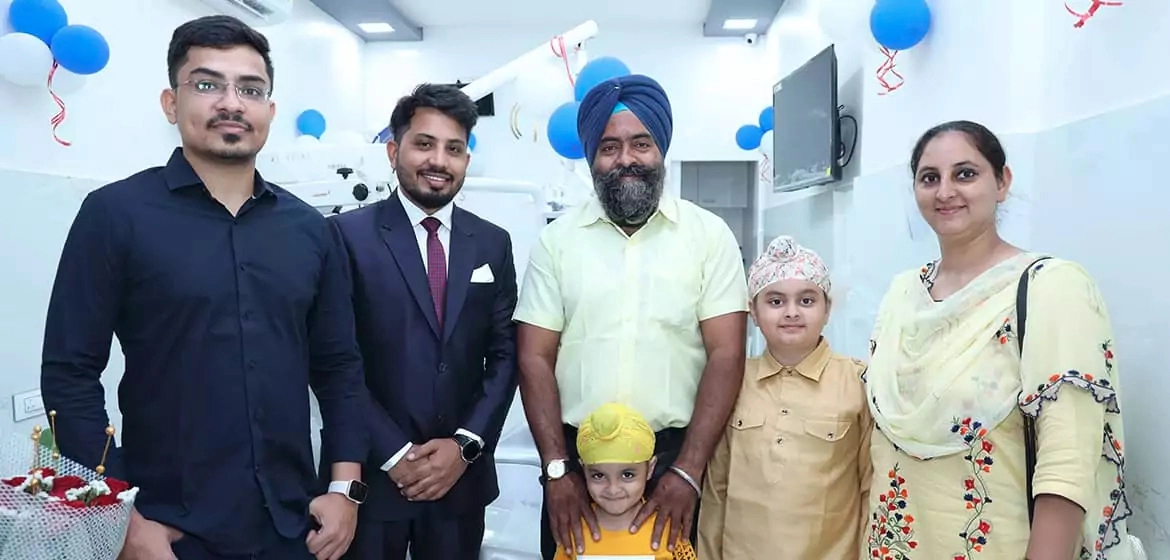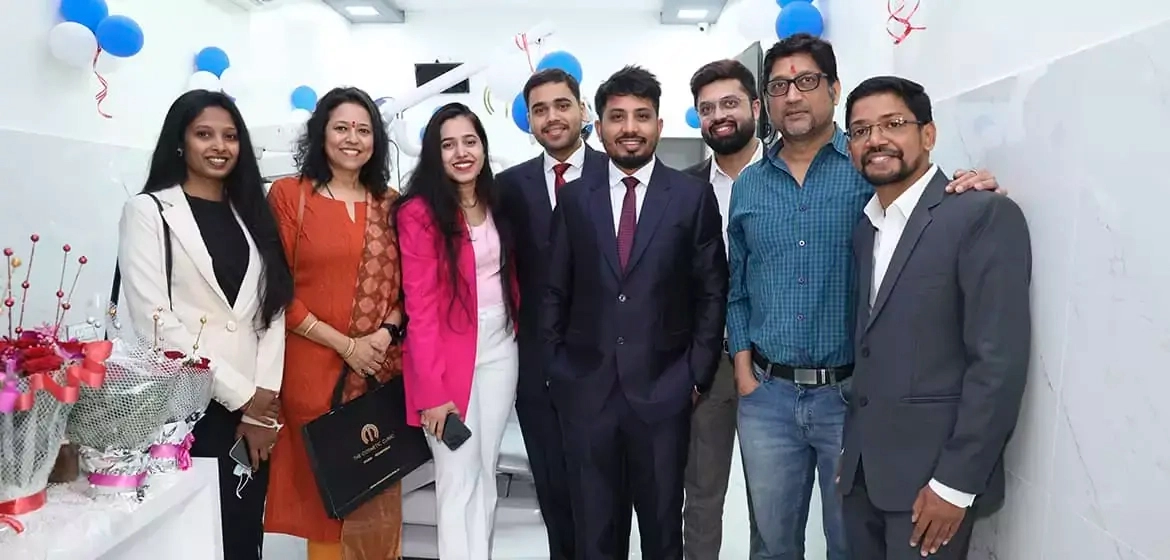 Welcome To The Cosmetic Clinic - Best Dental Clinic in Navi Mumbai
About The Cosmetic Clinic
We take pleasure in the care we give to our patients. All things considered, we welcome patients and provide advantages in both health and dental matters. We take great pride in making your initial encounter with us enjoyable and maintaining long-term relationships with all of our patients.
The item that we take a crack at ordinary is our clinic theory. A family-run practice dedicated to excellence in a friendly and caring environment. In the years ahead, we look forward to creating joyful, solid, and magnificent grins for you and your family.
We will most likely instruct and teach on the critical importance of oral health and what each patient can do to maintain his or her teeth strong throughout their lives. Our best-in-class cosmetic innovation, particularly our ongoing expert training program for every single member of our expert group, has a significant impact on attaining that goal.
We are adamant about the necessity to explain and advise each and every patient on which treatment options are most suited and will provide the greatest solution for any given problem. We believe that no patient should accept a therapy that they do not receive. At 'The Cosmetic Clinic,' intelligent consideration is based on patient education and, without fail, finding the best option for each and every patient.
Highly qualified professionals
International standard equipment
About The Founder
Dr. Shuddhodhan Gaikwad
Our founder, Dr. Shuddhodhan Gaikwad is a visionary who created The Cosmetic Clinic with an unparalled infrastructure with the aim of providing the best skin and dental care treatments. He is an alumni of the prestigious All India Institute of Medical Sciences (AIIMS) New Delhi along with Government Dental College & St. George Hospital, Mumbai.
With his iconic educational background he has also served as an Assistant Professor with the Govt. of Maharashtra. He has a keen sense of artistry along with his passion for the medical science which is one of the many reason he has recieved Fellowship in Aesthetic Medicine from University of Greifswald, Germany.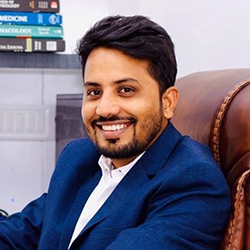 Meet Our Team
Dr. Devesh Tiwari

MDS- Prosthodontics, Crown, Bridge & Implantology GDC Mumbai Ex- Assistant Professor (GDC Mumbai)

Dr. Bhagyashree Deshmukh

MDS- Pediatric and Preventive Dentistry Nair Dental College and Hospital, Mumbai Assistant professor- Nair Dental college, Mumbai Specialist- Dental care for neonate, infants, children and medically compromised or special child.

Dr. Akshay Bandewar

MDS- Prosthodontics, Crown, Bridge & Implantology GDC Mumbai Ex- Assistant Professor (GDC Mumbai)

Dr. Garima Chaturvedi

MDS- Orthodontics and Dentofacial Orthopedics Certified Invisalign Provider KIMS- (Gold medalist)
Vashi

SeaWoods

Shop No. 19, Shreeji Heights, Palm Beach Rd, Sector 46 A, Seawoods, Navi Mumbai, Maharashtra 400706, India

+91-22-46015717 / +91-9713108070

Monday to Saturday: 09:00 AM – 8:30 PM | Sunday: 09:00 AM – 02:00 PM